flats/jeans: target; top/chain bracelet: panache; belt: david's side of the closet; leather bracelet: sea world; bag: lucky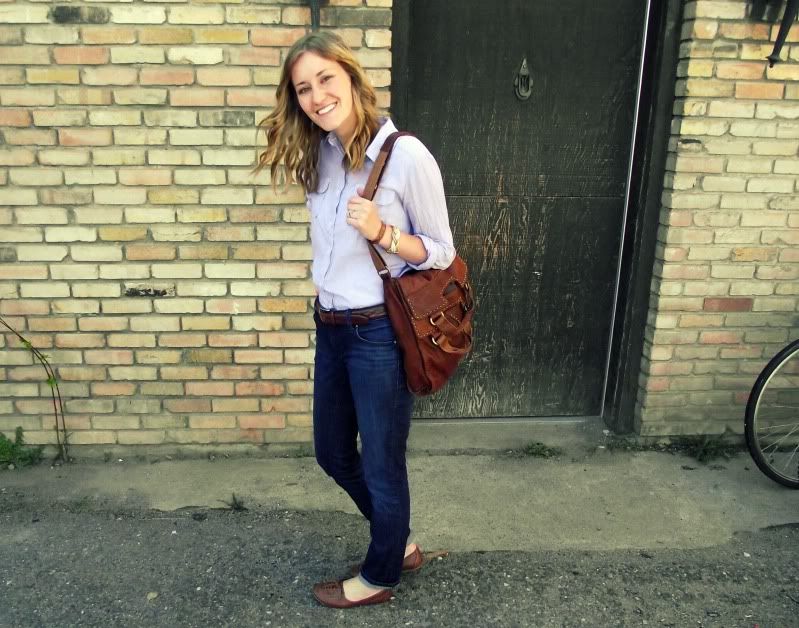 it's a good thing pictures don't come with a sound clip, because this way we can all imagine i do one of those cute, hold-it-in, "ah-chnk!" sneezes. in reality, i'm an "aaah-
PHLEW!
" sneezer. not cute at all.
soo i may be a little blue today. it has to do with his man:
(no lie, he really does look that good in real-life)
leaving me on a business trip. i hate this part of being a grown-up.
anyways, i win wife of the year award for putting together a little surprise for him!
there's one for each day he's gone:
aaaaw.