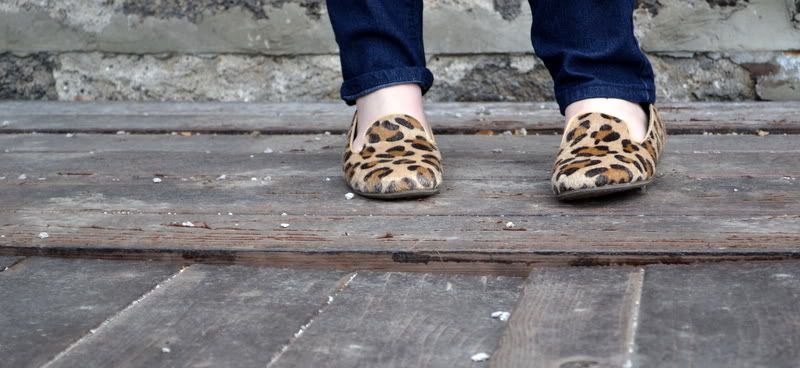 8 months pregnant!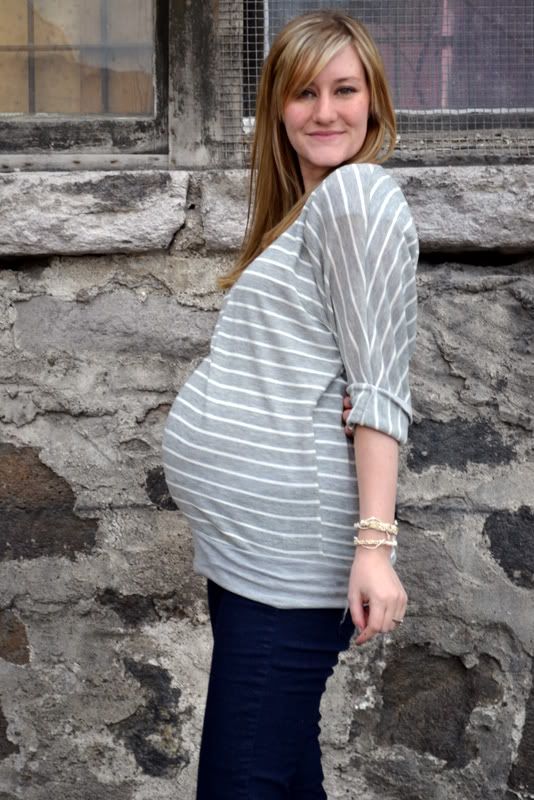 does this sweater make me look fat?
ahahaha, i crack myself up. i'm just always blown away by how very large i look in pictures, because i don't feel that big. i mean, yeah, i'm uncomfortable sometimes. i think most women are uncomfortable when they're 8 months pregnant. but my normal activities haven't changed a whole lot...i still work the store full-time, i still run errands, etc.
the other day, two girls were sitting in the store waiting for tanning beds. i walked past them to adjust the volume on our music, and one of them stared at my stomach and stage-whispered to her friend, "well, that sucks, doesn't it? i mean, can you imagine having to work when you're that pregnant?"
i had to stifle a giggle...one, because of how poorly she perceived the volume of her own voice. sitting right here, homegirl. i can hear you loud and clear.
two, because, well...what else would i be doing? i'm a good 5-8 weeks away from baby time. i'm not going to lie in bed all day! i mean, right now that sounds nice, but in reality i'd go nuts after one or two days!
and three, my job is pretty cushy. i ring people up, sometimes i clean a tanning bed (mostly david does that these days because i can't quite squat and reach to reset timers anymore), i place orders...it's not terribly strenuous. if i was working in a warehouse doing heavy lifting, yep, i'd probably need to be done by now. but really, i love
this little store
. it's been my life for the last 3.5 years and it makes me sad to think of the day when i won't be
(large and)
in charge down here.
so...if you're in rexburg and you ever stop by panache, it'll still be me behind the counter!
a larger, thirstier, baby book-reading version of me...but still me :)