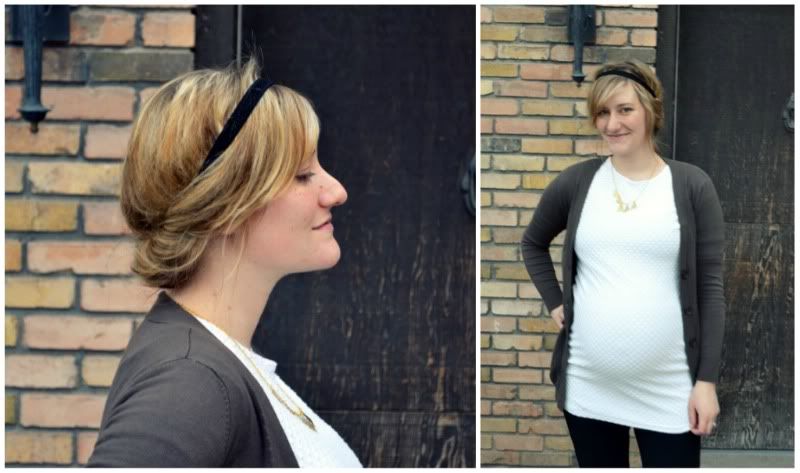 i think this is my new favorite hairstyle. it's so easy! and it stays off my neck! win-win, except for those wild butt hairs showcased on the left. woops. took these pictures at the end of my work day, so i may have been looking a little worse for the wear. nothing a walk to a dinner date with david, a visit with a good friend, and an evening hanging out in
our little store
can't fix.
it's starting to feel like summer in rexburg!
i've heard locals say it could still snow all through april. that's just fine; i love winter! it's my second or third favorite season. autumn wins hands down, with spring and winter neck and neck for second place.
so summer is my fourth favorite season...but i will also say that it's a magical time in our little town.
in rexburg in the summer time, the farmer's market is open every friday night.
people wander slowly up and down main street. we fling open the doors of our little boutique and let the fresh air rustle through the racks of clothing.
we sleep with the windows open and go on walks in the evenings. we float down rivers and visit west yellowstone and ride our bicycles on errands around town. we barbecue chicken in the back alley with friends and eat fruit salad for breakfast, lunch, and dinner.
as much as i abhor the heat and being hot and sweating, rexburg summers are fairly mild and the whole attitude of the town relaxes. as much as i love winter, i do feel lucky to live in a town with so much to offer in every season.
also, i will have a baby this summer. i can't believe we're in that time of year already. when we found out we were pregnant at the end of last summer, the spring seemed like an eternity away...and now it's weeks away.
insanity.