a few snapshots from around our little corner of the world:
david's flannel (a hand-me-down from my dad, so doubly comforting) + a growing little someone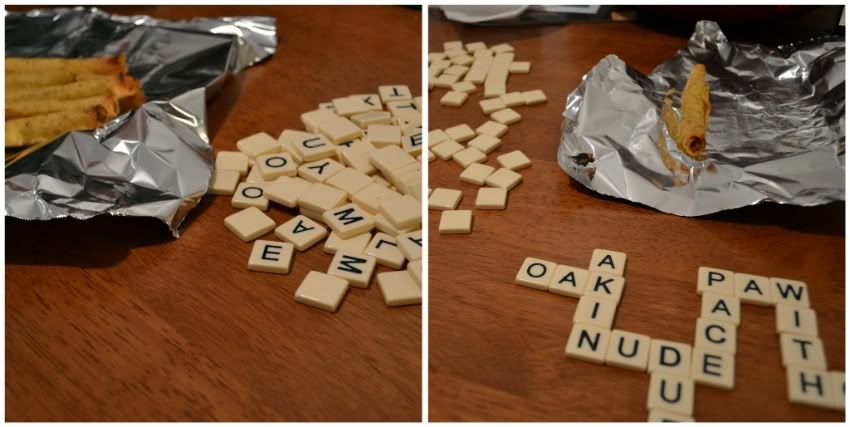 bananagrams + taquitos
i ordered david a case of his favorite allergy-safe PB cups (our grocery store doesn't carry them anymore) and he's happy to share...for $1...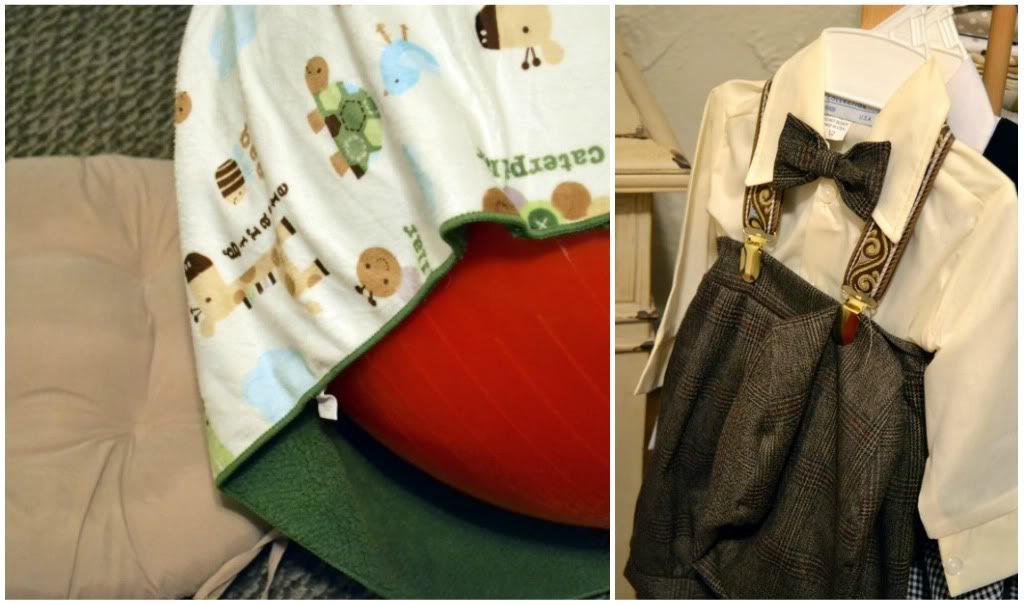 my cozy birthing ball set-up + the cutest little outfit i ever did see
p.s. thank you for the book recommendations!
you basically just made my summer reading list and i can't wait. thank you, thank you, thank you.