**i'm on maternity blog leave! i've scheduled a couple posts to keep my little blog home alive in my absence. this is one of them. enjoy!**
i mean, i know i've mentioned it, because it occupies a lot of space in my brain, and this is a fashion blog and obviously pregnancy makes getting dressed a whole new ball game.
i've tried really hard to keep this from becoming a "mommy blog," though, because sharing that part of my life just isn't my purpose with this blog.
however, i'm going to get a bit "mommy blogger" on you today, because there have been so many emotions swirling around in me about being done with pregnancy and starting the brand-new adventure of being a momma (i'm told an emotion overload is pretty normal at this point ;).
i hope you don't mind my rambling today, and i hope you'll share similar emotions or experiences you've had so i don't feel like such a nut!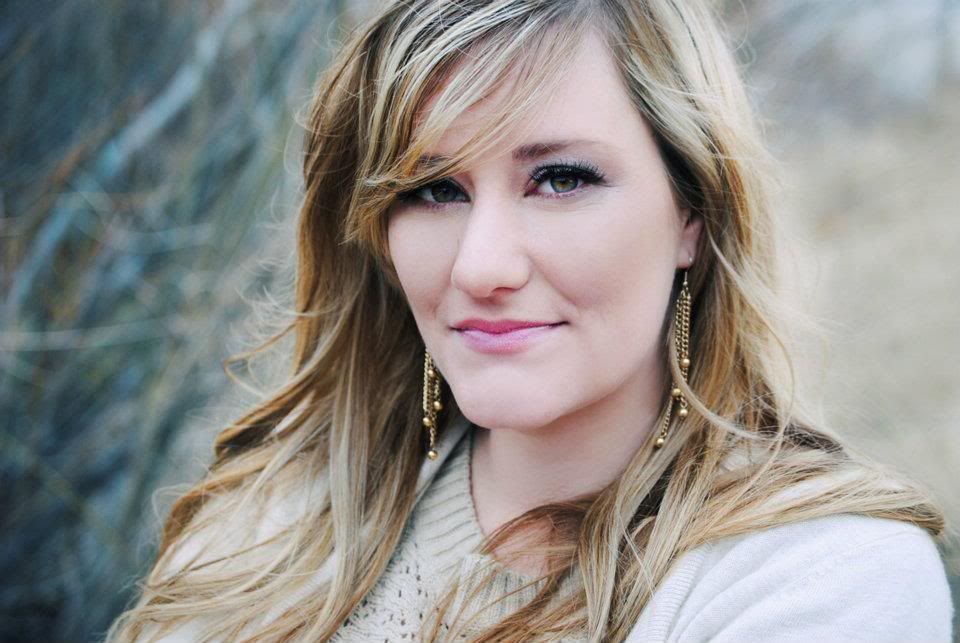 in short...
i've dreaded being done with pregnancy.
i don't mean to sound like some hippie-granola mom (
although, truth be told, my tendencies lie on that side
), but at the same time, there's an even bigger part of me that doesn't want to be like 90% of the pregnant women i know who are all, "
get this thing out of me!
" at like 30 weeks. how sad.
have i been uncomfortable in the last few weeks? absolutely. have i been tired of answering the same questions over and over again? totally. am i sick of hearing labor/delivery/nursing/parenting horror stories? more than you know.
but i love holding my baby close. i love being the only person in the whole entire world who provides him food and a home and life. i've had an easy pregnancy and i have really, honestly, truly loved it from start to finish. i feel blessed beyond reason to have a healthy baby growing and a supportive (
/hot
) husband by my side.
my poor mother got an emotional train wreck phone call a few weeks ago as i stressed about not being pregnant any more. "i don't want to share him! i don't want other people to take care of him, i want it to just be me! i want to still be the only one he needs!"
what a crazy woman i have become.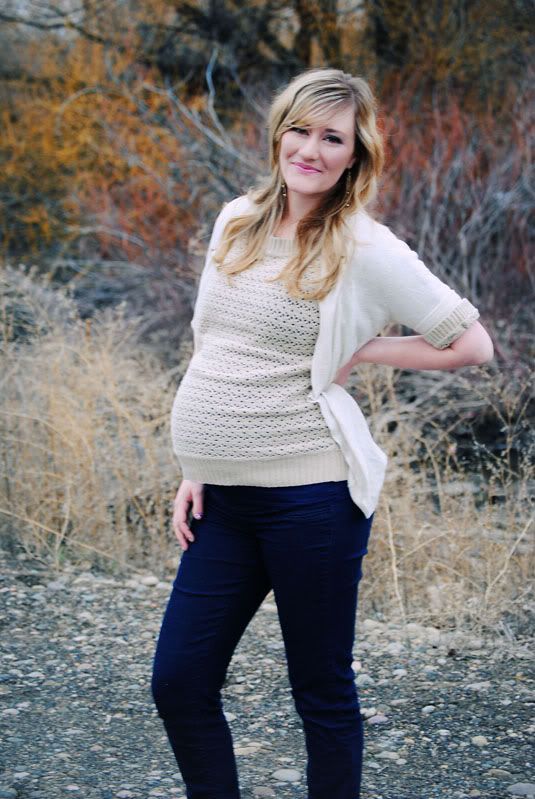 then there's the worry. i've never delivered or nursed a baby before. i don't know how to swaddle to burp or bathe a newborn. what if he gets sick? what if he doesn't like me?!
needless to say, pregnancy and motherhood has come with a whole, brand-new set of emotions that i've felt completely unequipped to deal with.
how grateful i've been for moms who have been there before, for a patient husband who's willing to educate himself, for midwives and a doula who have helped hundreds of moms before me. even with the crazy curve balls that got thrown our way in these last few weeks of pregnancy, we've felt equipped to handle the decisions we've had to make and grateful for all the help we'll have getting junior here safely.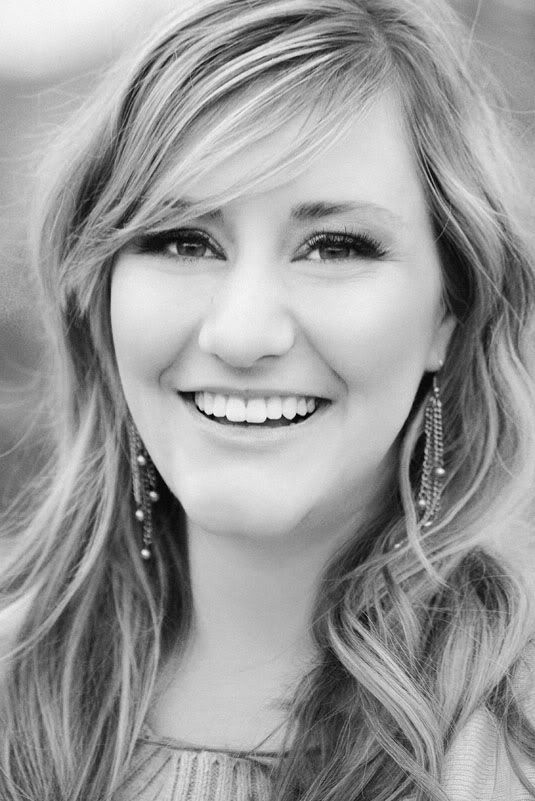 with all the unknowns we're handling right now, the constants in life keep us sane. each other, our families, the gospel. we'll be ok. and that is so, so wonderful.
sarah took my maternity photos and i'm so thrilled she did!
you can see more on her blog right here. sarah is basically the coolest lady ever and i wish she hadn't left me to eat saturday breakfast alone in rexburg. also, she makes all my favorite jewelry.
thank you for the fun morning and the awesome pictures, sarah!
******
my necklace is a giveaway win from julie the fish a couple years back. i wear it all the time and love it.