moccasins/flannel: target; jeans: wet seal
our saturday was most excellent.
david spent his afternoon working on his motorcycle, and while junior napped and i had the apartment to myself...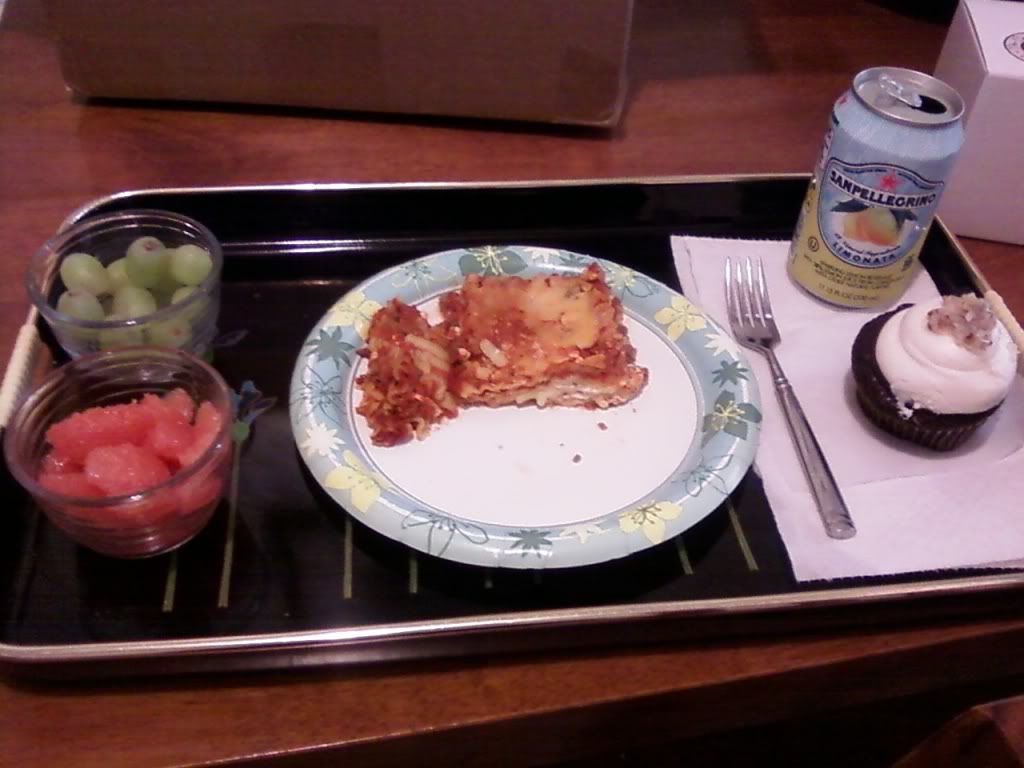 i made myself a fancy lunch tray and watched
the cutting edge
on netflix in bed. i LOVED that movie in the early 90's and it turns out it's still pretty great. probably in my top 5 best ways to spend an afternoon.
then we had a big date night. we loaded junior up into the car and went to a drive-in movie...which turned out to be the perfect date with a baby. he fell asleep on the drive there, slept through half the movie, and when he woke up i was able to change his diaper (
huge blowout, naturally
) in my lap and nurse him in the privacy of our own car without missing out on the show. i was so cozy with my seat kicked back, feet up on the dash, and favorite little guy snuggled close.