we didn't pose this picture, my kid was just born with an opinion about everything.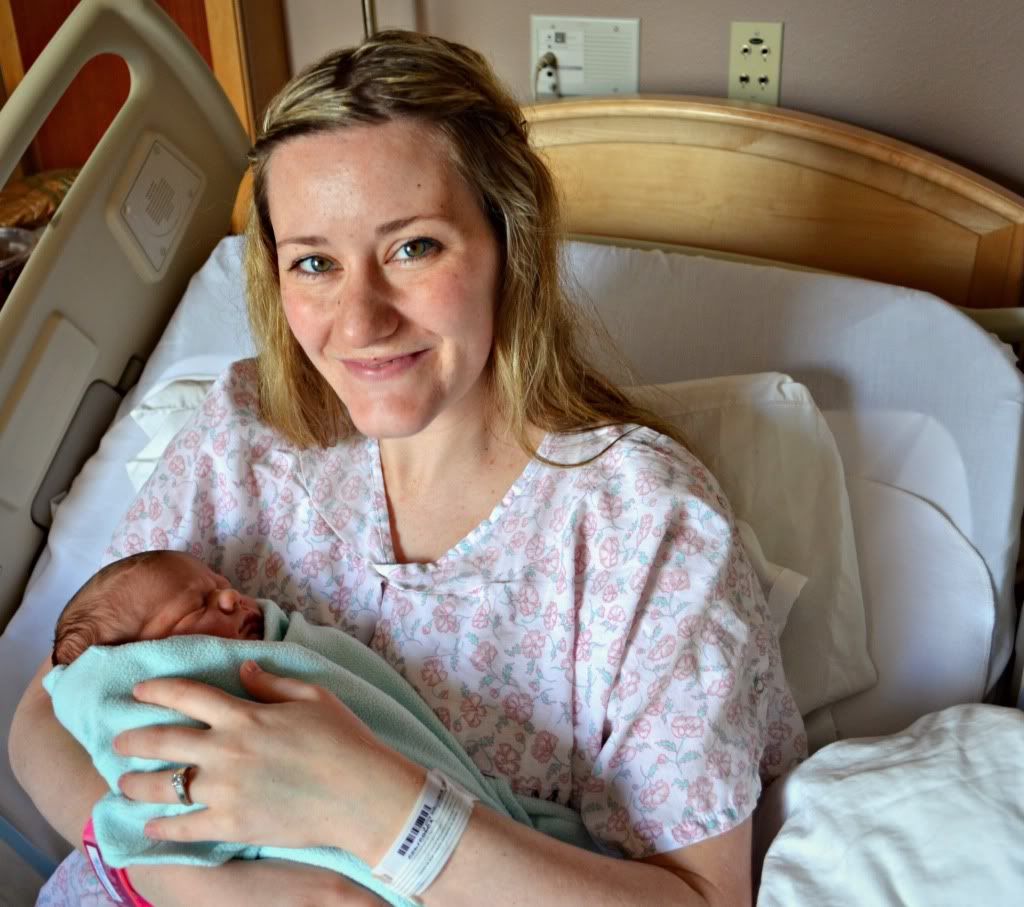 life with junior so far:
his serious, serious faces
nursing for hours at a time
(including a solid 20 min of comfort nursing after each traumatic diaper change)
my floppy stomach
david becoming a burping expert
swaddle adoration
losing track of time memorizing his face
the proudest papa i've ever seen
giggling at baby farts and heroic pooping noises
fuzzy monkey boy shoulder hair
...in other words, probably exactly what you'd expect. i'm so stoked on all of it.