right now...
i stole this from darlene! it looked like fun and i'm still spending my days figuring out breastfeeding...which makes getting dressed very tricky. outfit posts will come back slowly, but in the meantime, there'll be a couple "other" posts around here. hope you don't mind!
__________________________
i am

brandilyn marie haynes, wife and new momma
i think

i am the luckiest.
i am happy

when i'm on a horse, doing yoga, writing, snowboarding...or with my family.
i have

too many pairs of shoes.


i miss

being in school.
i fear

being buried alive and snakes.

i smell

potatoes on the stove. and cookies

(nacho reference)

.

i usually

cry a lot these days.
i search

for good, easy dairy/gluten-free recipes, a nearly impossible quest.
i wonder

where we'll be in a couple months.

i regret

cutting my bangs...they'd be all grown out by now!
i love

dr. pepper...and i can't ever have it.

i tell

david everything (especially when someone says, "you can't tell anyone, not even david!").
i worry

about my son all the time now.
couldn't help myself :)
i remember

summers on the lake with my family every time the weather turns nice.
i believe

that my family is forever.
i sing

to junior, and only to junior.
i don't like

temperatures over 90.
i write

because it's good for my brain health.
i win

games of bananagrams.

i lose

a lot of weight these days.

i wish

we could have this meal every night: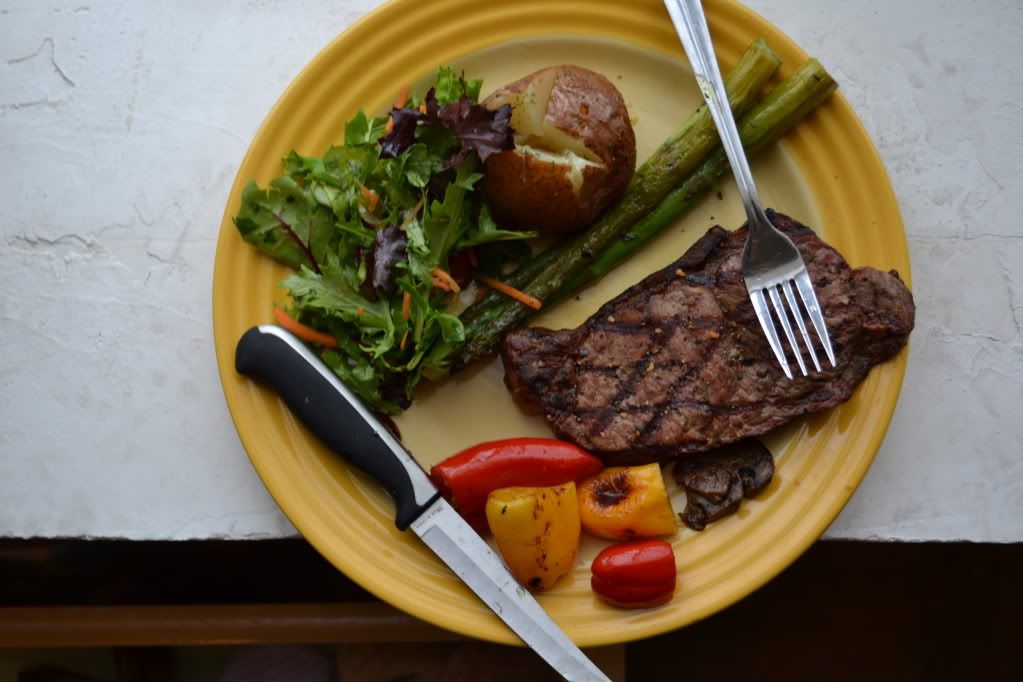 (grilled steak [portobello mushrooms for the non-meaties], grilled asparagus and peppers, oven-baked potatoes with sesame oil, and a ginormous salad, eaten when my parents were in town. it was the best.)
i never

ever ever like to hear hunting stories.
i listen

to david sr. fly his remote control helicopter around the apartment every evening.
i don't understand

blog haterz. don't read, suckas!
i can usually be found

in my creaky, wonderful rocking chair.
i need

to do laundry (every day).
i forget

where i put my plastic flamingo's seasonal costumes, and it's driving me crazy that he's still santa and has skipped both his leprachaun and easter bunny outfits.