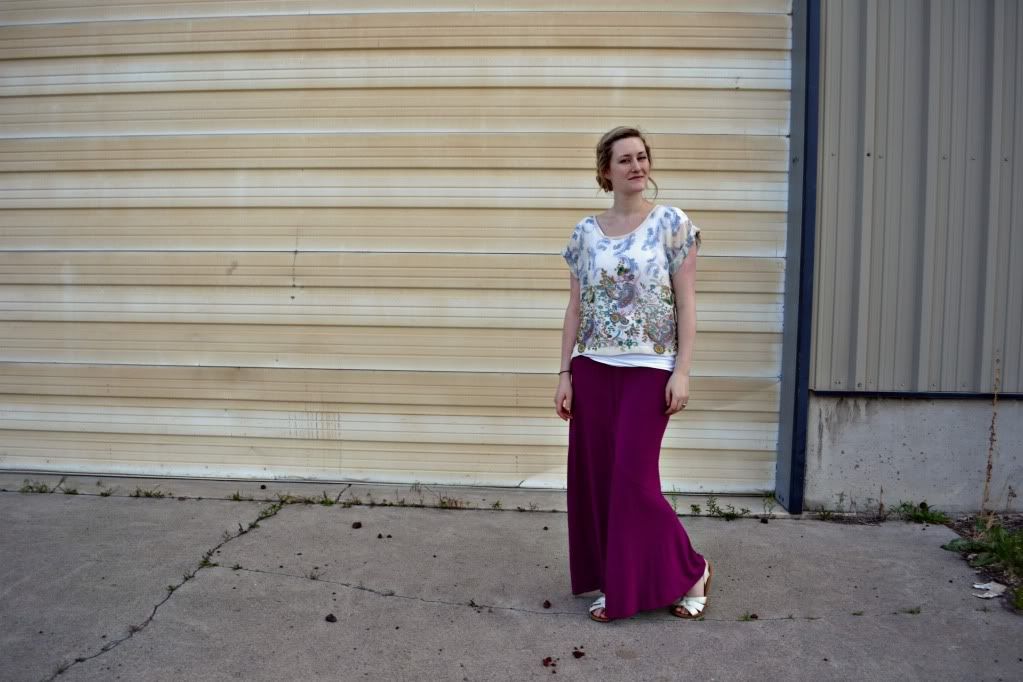 saltwater sandals; skirt/top: target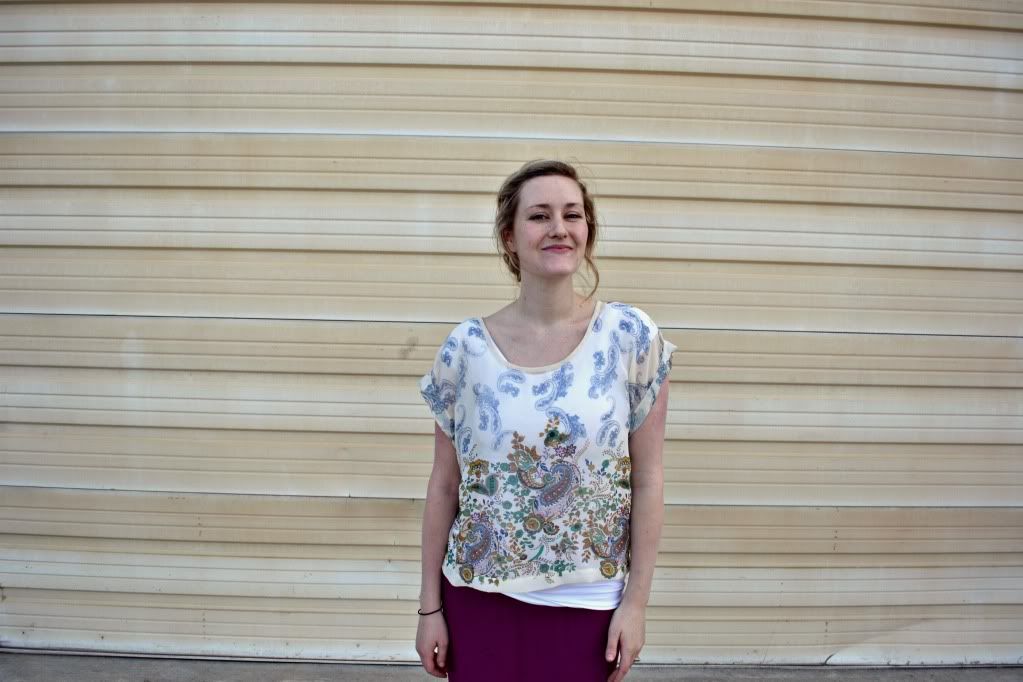 the other night, david and i got all dressed up and ran over to the church for a quick meeting...but ended up missing it. dang.
so, because it was a gorgeous breezy night and we couldn't bear to go back to our little one-bedroom quite yet, we drove around beautiful idaho.
we do this a lot in the summer....we drive past cute country houses with dogs playing in the front yard and talk about how, on day, it will be us sitting on the porch.
and sometimes, if we see horses on the side of the road, we will stop and make friends, because david really wants to be a cowboy and i was weird horse girl all growing up and we really can't help ourselves.
i will inevitably snap a couple pictures of david, because he is just so handsome...
and then marvel at the fact that i made a baby with this guy. i get to kiss him whenever i feel like it and wake up to those lips every morning and he is just the coolest.
and then i'll beg him to stop and buy me a sno cone on the way home.
and that, more or less, is the way our life goes these days.