beware: mom blogger post commencing,
because my brain is fried and my whole life is mom-ming right now. i'm cool with it.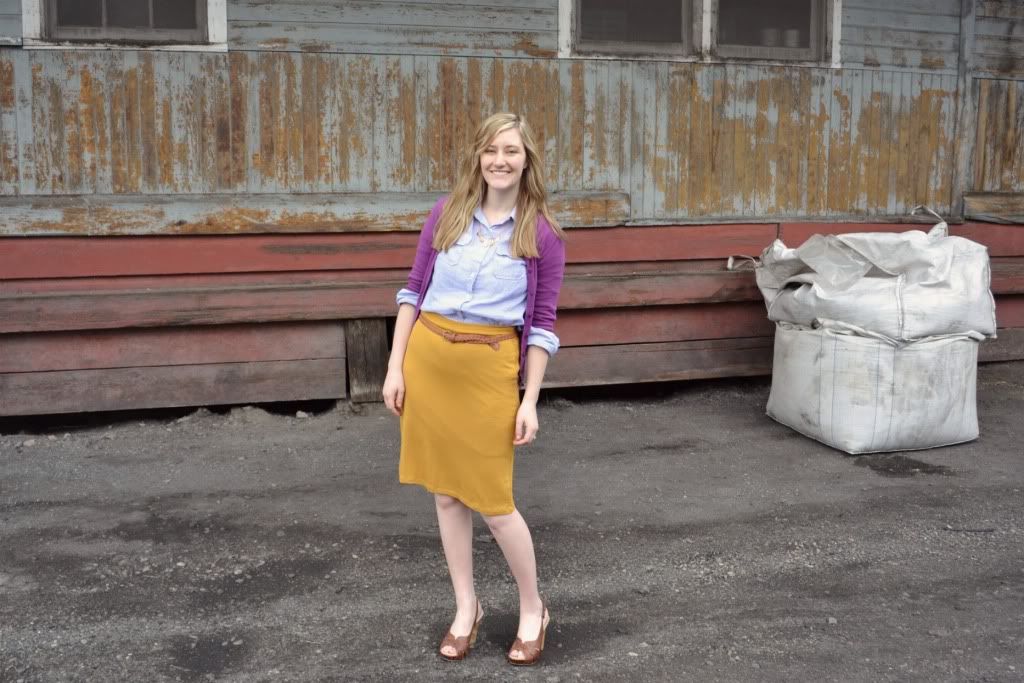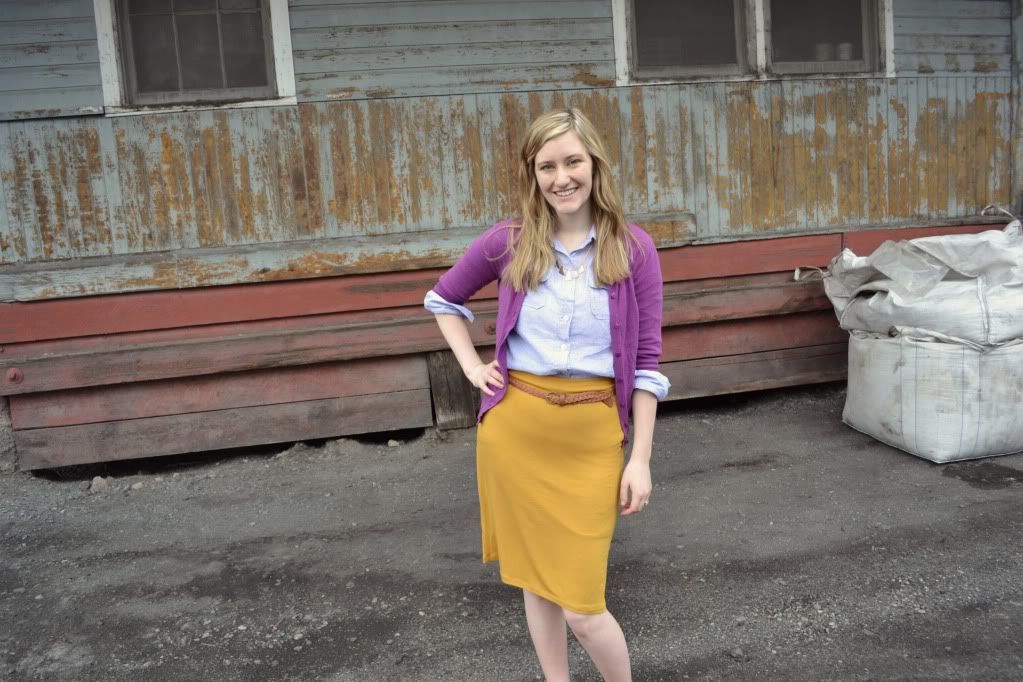 this was my first sunday at church with a wee one!
we only made it to one hour...but honestly, that was a success for us. my schedule is totally out of wack (hence the erratic posting as well) and i don't like junior being out and about too much just yet anyways.
in other news, i gave my kid a binkie (pacifier? paci? soothie? what do you call it?) about a week before the recommended time and cried like the new mom that i am.
it's turned out to be the answer to a lot of our little nursing issues, though...and he loves it. loves it. behold:
it doesn't hurt that he looks freakin' adorable sucking on that thing and watching supercross with david sr.