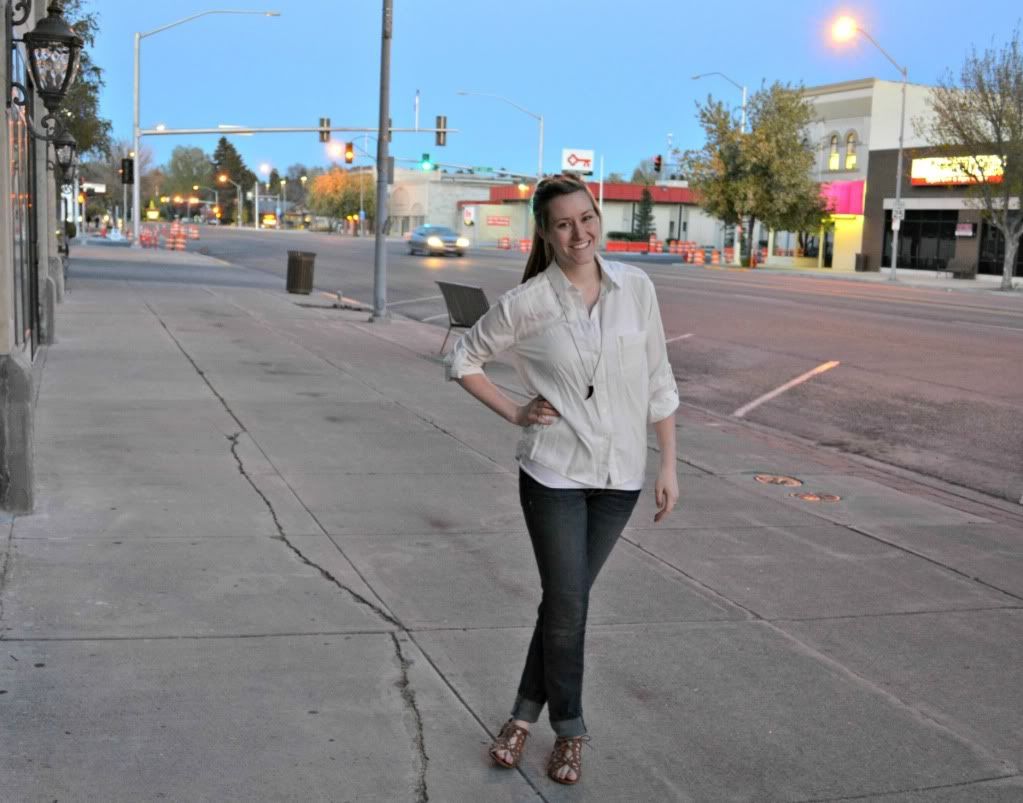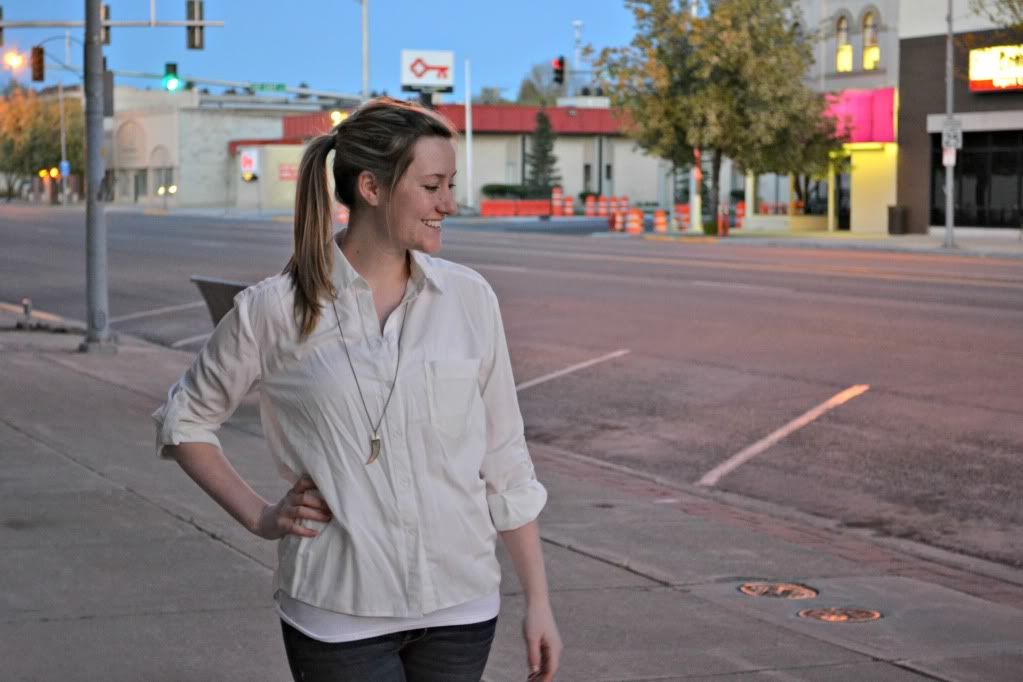 david and i do love wandering around our little town...and i apparently do not love ironing my blouses.
1. i do not own an ironing board, so any ironing i do occurs on my living room floor, which is not ideal, but one-bedroom apartments do not lend themselves well to storage for items like an ironing board. and 2. for some reason, saying "blouses" always makes me feel older than i am. also, there's this crazy lady who comes into the store who always calls them "blouses," so i have to say the word in her voice.
i do believe four weeks of erratic sleep is catching up with me. my brain may be a bit fried...