flats: payless; jeans: old navy; tee:
panache
; cardi: target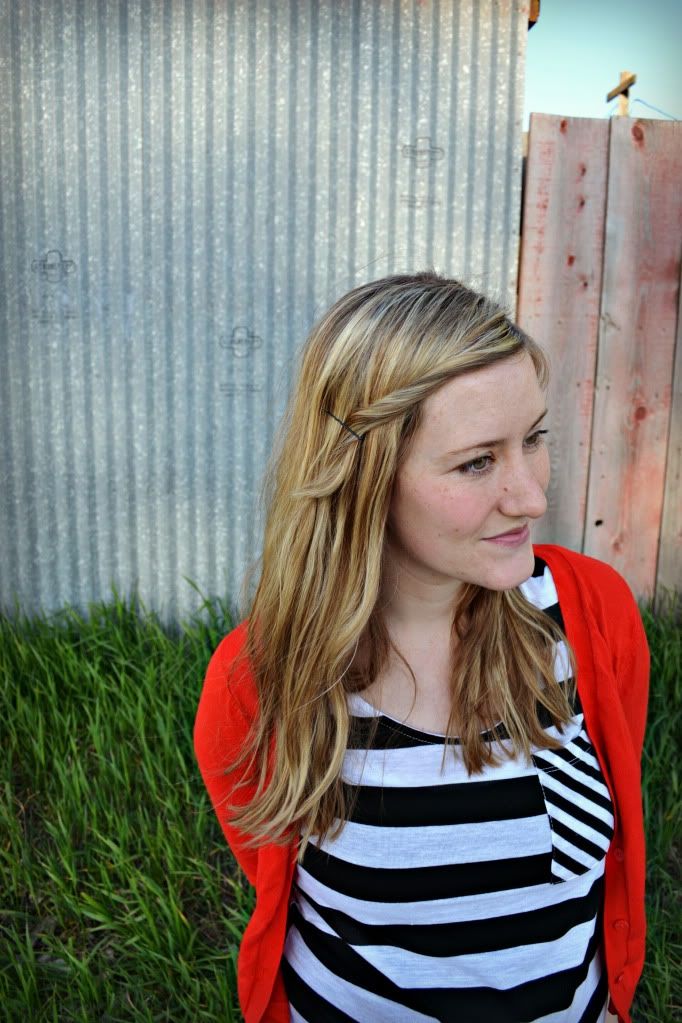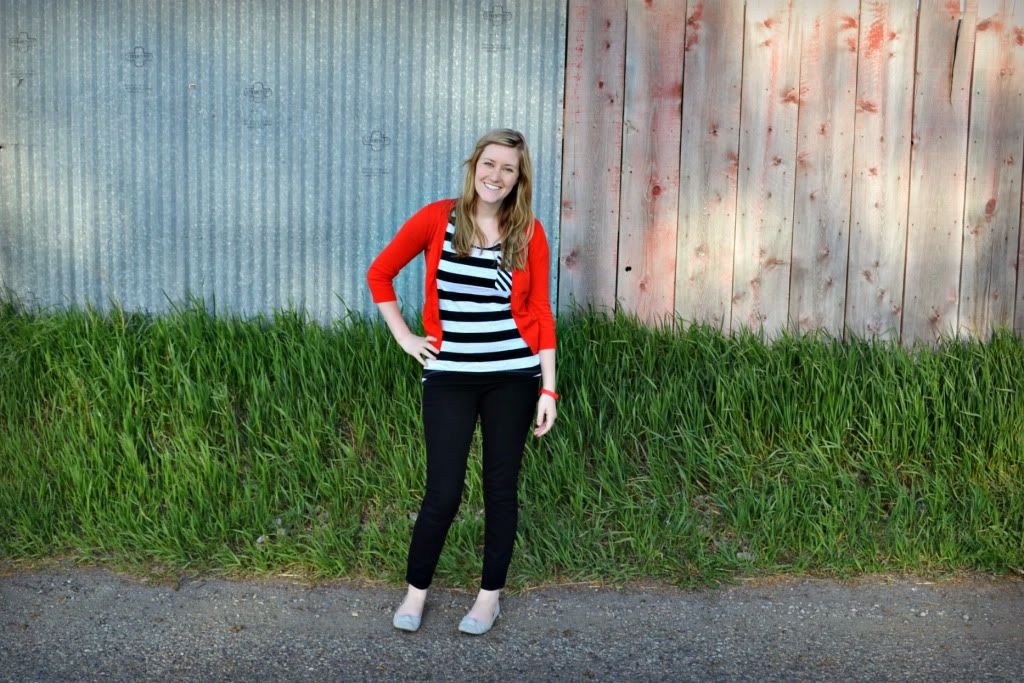 i wore this on a date with my davids!
we went to the big city (ha--idaho falls) to check out the shops at target and to squeeze in some quality time before david sr. had to leave for florida on business. that's right, he left me for FIVE days. FIVE! you'd better believe his phone has been bombarded with pictures of junior since he left. luckily my sister got into town yesterday to hang out with little joons
(what "junior" has been shortened to lately)
and i this week! i'm pretty excited. our agenda: relax and chat. luckily i am very good at both of those things.
i went to church on my lonesome on sunday. i gave myself a solid 90 minutes to get ready--it used to take about 20, but babies change things--and was so proud when i was ready to walk out the door on time.
i finished putting junior's clothes on, and as i picked him up to put him in his stroller...he spit up. on both of us. go figure, right?