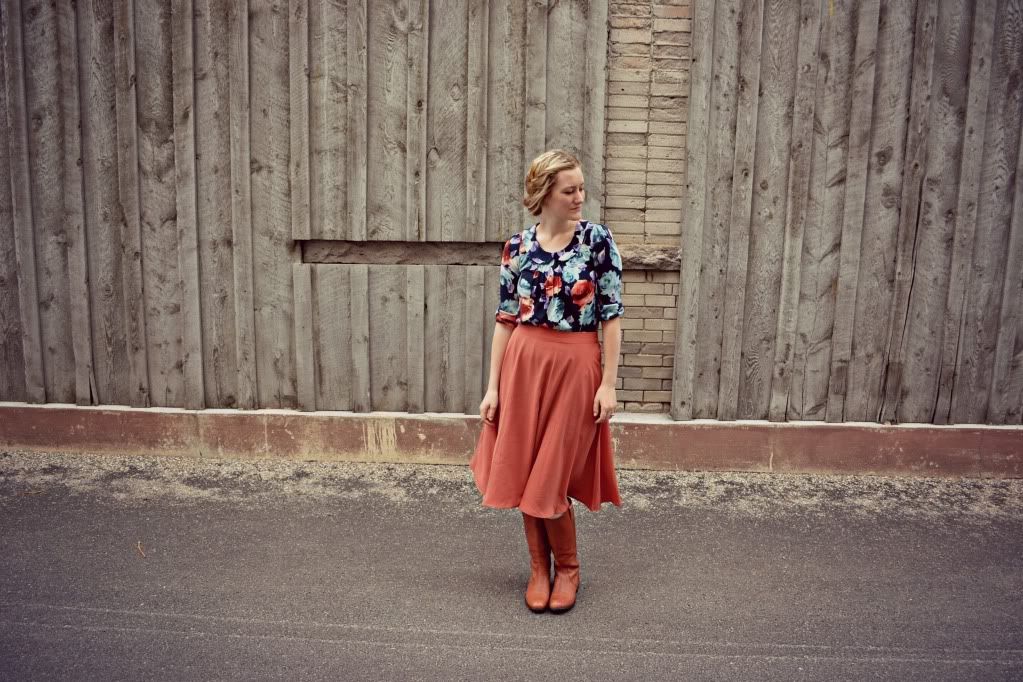 boots: madewell; skirt: f21; top: bohme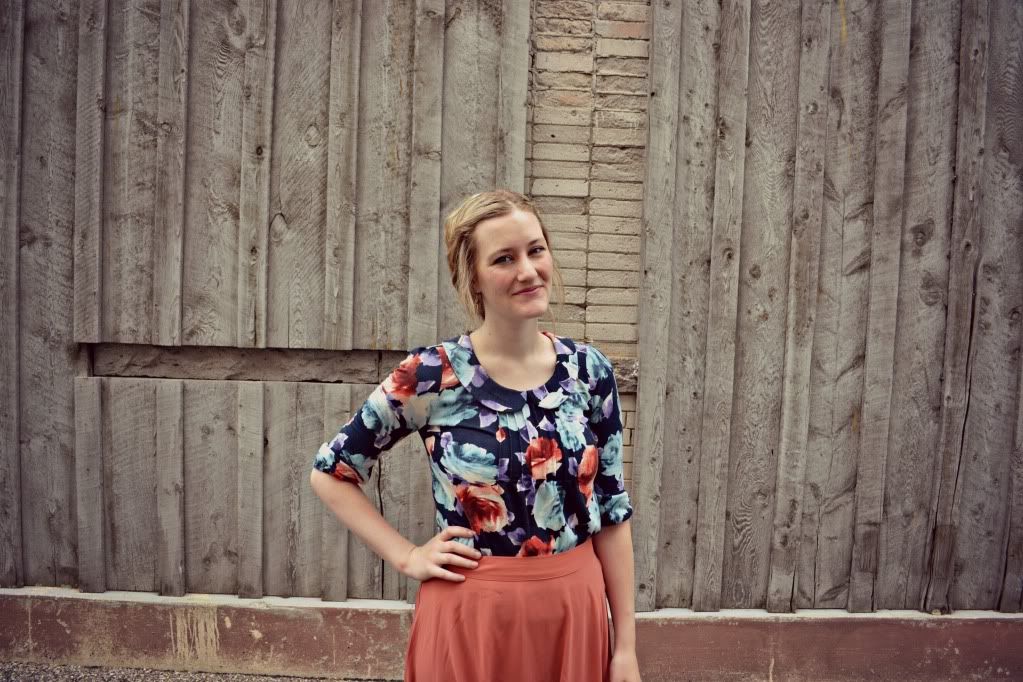 can we discuss these boots? pleeeease just let me.
they're a birthday gift from david.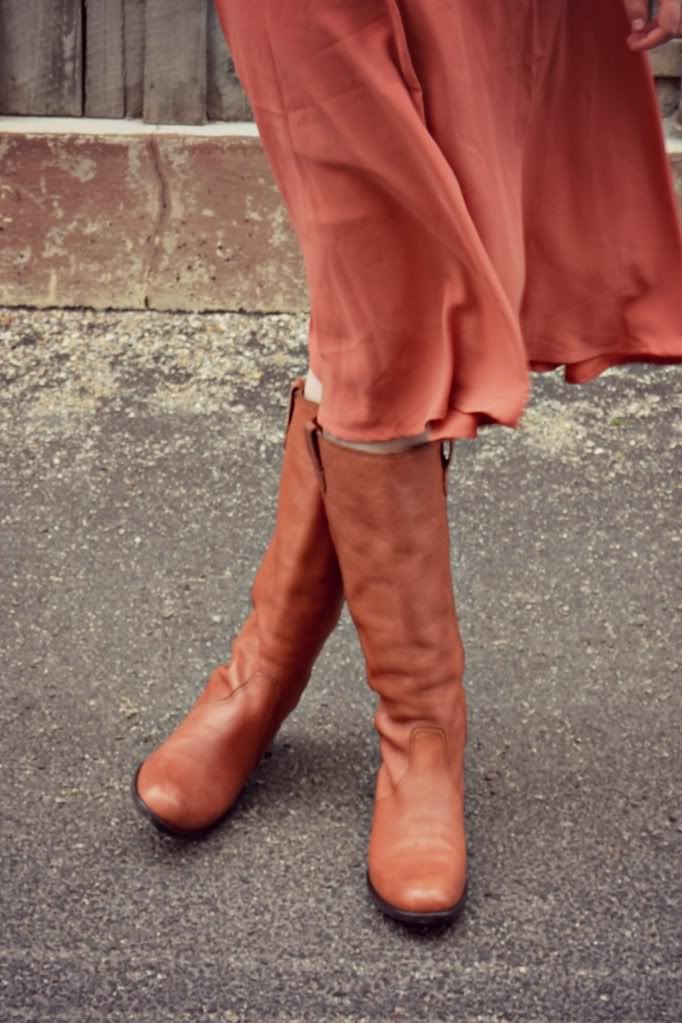 we had a deal that included real leather boots (
not plastic target boots, or falling-apart thrift store boots, but real, genuine leather boots
), but he went ahead and got them for my birthday instead.
i nearly choked when i saw that big madewell box.
i don't think i said a thing for a solid 3 minutes after i opened them, i was so shocked that these soft, sweet-smelling beauties were really sitting on my kitchen table.
they smell like my childhood...like horse show season. and they're just insanely pretty.
and that husband of mine hunted around my pinterest board to find the exact boots i wanted, the clever guy.
so yeah, i would have been thrilled with a strawberry limeade and a grin from mr. joons and a nice long kiss from david for my birthday (all three of which i did receive!), but i also got ridiculously pretty footwear. and i'm feeling like the luckiest, most spoiled lady in the world.