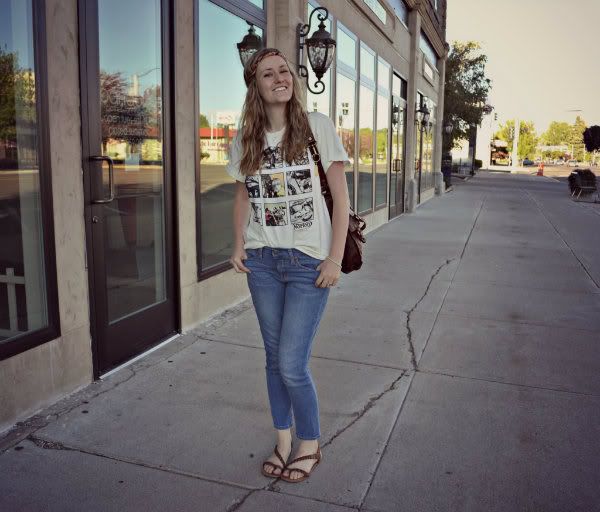 sandals/tee (david's): target; jeans: gap; headband: wet seal (?); school bag turned diaper bag: lucky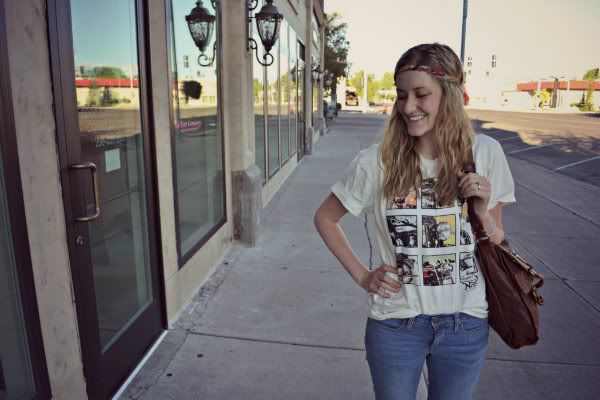 ok, you guys, MOST ORIGINAL IDEA EVER: wear your husband's clothes! aaah!
f'real, though, i love this tee shirt on david and i liked it for me on a warm summer day.
plus i really love that we're a motorcycle family. motorcycles are cool.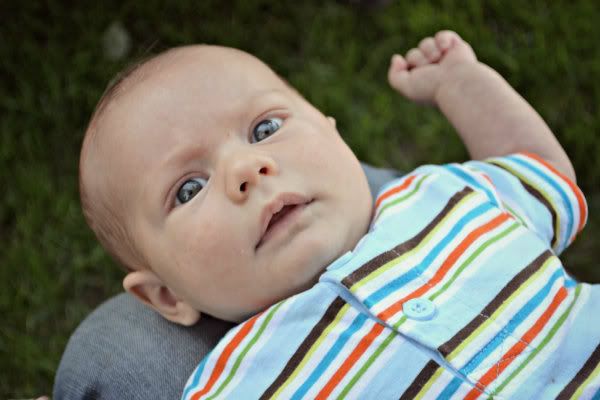 i snapped this picture of joonsie the other day and i keep going back to stare at it, especially when he's asleep and i miss him.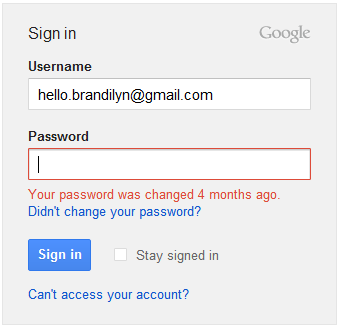 i changed my email password FOUR MONTHS ago and i'm still typing in the old one. you'd think i would remember it by now, wouldn't you? well, i don't, okay? i just don't.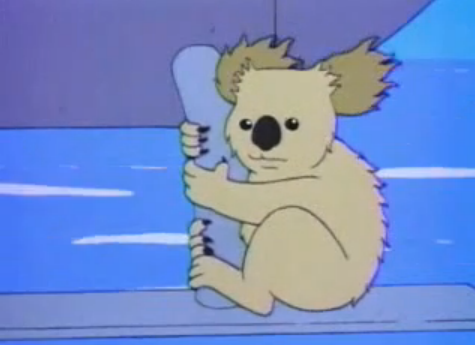 when we carry the joons around up on our shoulder, he always wraps his arm around us and clings to our shirt. it reminds us of this koala bear from the very end of the bart vs. australia episode of the simpsons. it's really cute, but that's not surprising, is it? that my kid would do something cute? i practically think the sun shines out of homeboy's derriere (it kind of does, actually).