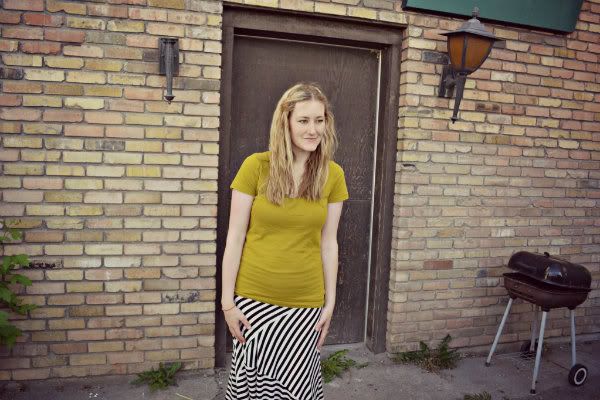 skirt: windsor; tee: target; saltwater sandals
so i bought this skirt, and i was pretty excited about it.
the first time i wore it, the outfit was a bit more interesting than the tee shirt pairing you see above.
but then the littlest member of my household did one of those infamous newborn diaper fill-ups, which, you know...filled up past his diaper's capacity and onto my brand-new skirt. babies have a radar for that kind of thing, don't they?
so then i'm changing him, but since it's a big kind of change, it takes a little longer than usual.
turns out i was taking juuust long enough for him to need to go pee...once again, right on my new skirt.
so yeah, this skirt had to undergo a good, deep cleaning before it was ready to wear again, and then i ended up just wearing it for a day of errands and a tee shirt was just the most comfortable option.
you'd think i'd be a little irritated with the tiny person who soiled my skirt, but really?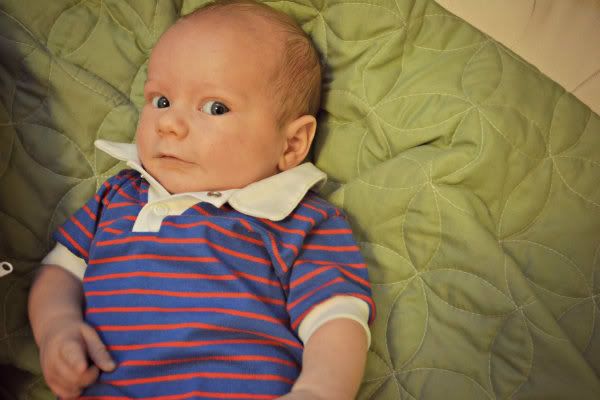 i got over it quickly.
(look at that pointer finger!)