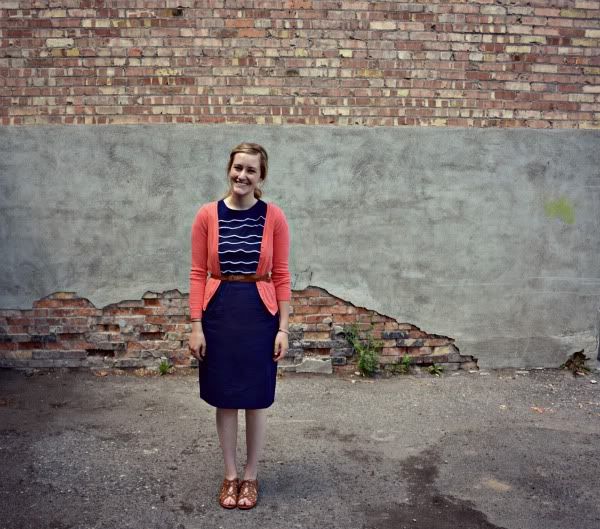 sandals: kmart; dress: shabby apple; sweater: h&m; belt: panache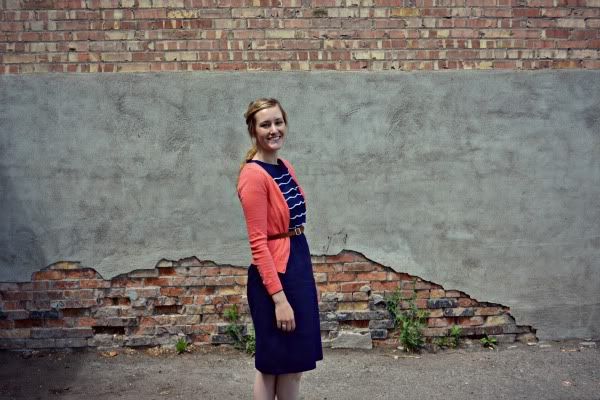 joonbug and i went with david to the motocross track the other day!
i have mixed feelings about dirt bike crowds. they are as follows:
1. i very much enjoy seeing david ride up after a good go-around on the track, like this:
sweaty, covered in dirt, 5 o'clock shadow. it makes high school brandilyn swoon.
2. i do not fit in with the fox wearing, rockstar chugging, cussing, spitting crowd, in my skinny jeans and sandals, wearing my baby. i usually get that up-and-down look from other motocross girlfriends that women tend to give each other, the one that says, "and what are you doing here?"
joony's feelings about the dirt bike track are not as mixed.
first he was all: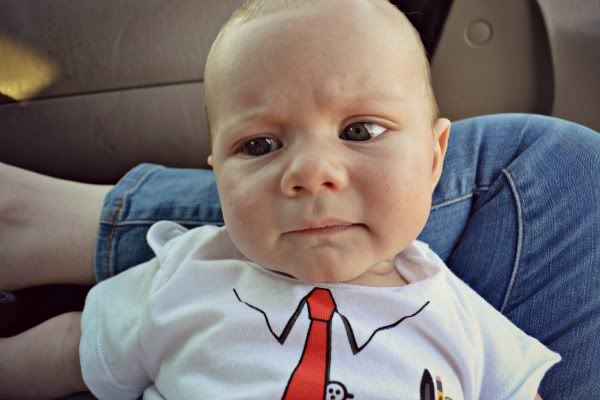 but then he was like:
...then he fell asleep. but really, joonerkins does like the motorcycles. i got a couple decent giggles when the motorcycles went thundering by.
then we got chicken burgers and drove home.