sandals: saltwater; skirt: windsor; tee: kohl's; weird expression: ?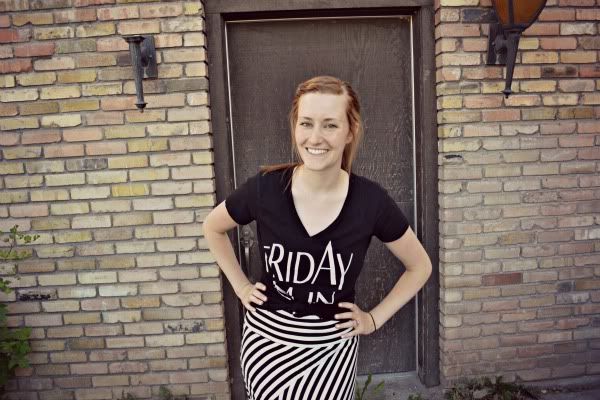 observations:
-i am a pale girl
-baby acne is the cutest/saddest thing ever. makes him look like a little man-boy.
-my cheapy walmart computer is on the decline.
-nursing sounds are my favorite sounds of all the sounds.
-idaho skies are the prettiest skies of all the skies.
-david always eats potato chips with salsa, which i think is gross. salsa is for tortilla chips.
-we are terrible at going to bed at a reasonable hour.
-however, we are good at going on leisurely walks together and making jooniper giggle.