loafers: c/o
wanted
; skirt/belt: f21; tee: walmart; necklace: nikki lorraine
my post the other day about coke bottle rings got me thinking about other
things i do that are ridiculous:
1. bombard my mom's phone with pictures of joony multiple times every day.
i figure if there's anyone in the world that wouldn't mind a phone full of joons, it's his hippie granny.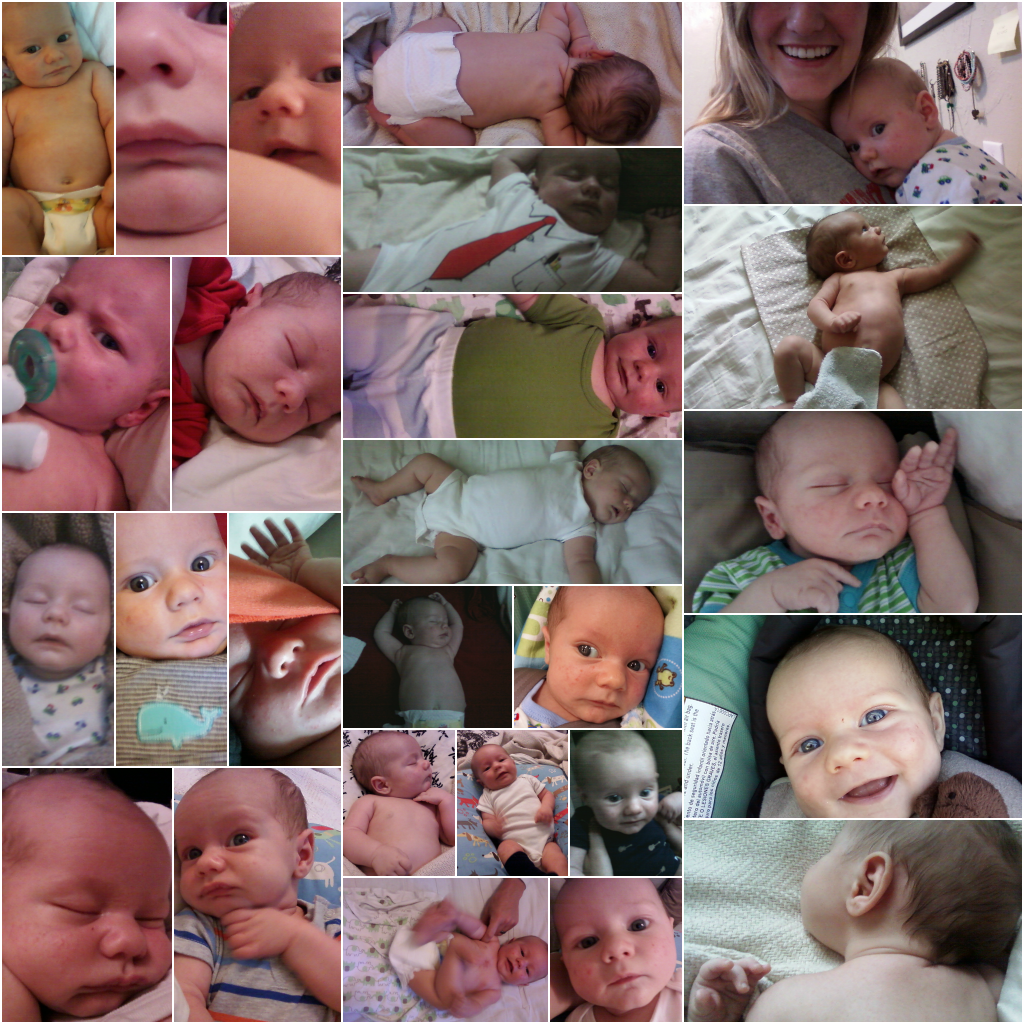 ...this is pretty ridiculous, though. these are just from the last few weeks.
2. sleep in until liiiike 10 or 11:00 every day. i do stay up until 1 or 2 am most nights (mornings?), though...it's just embarrassing when the UPS man or someone comes to my door and i'm scrambling to put pants on. yikes.
3. leave trash outside of the trash can. for some reason, i will bag my trash in small grocery bags and leave those next to the trash can. it drives david crazy.
4. take pictures of what i wear every day and post them on the internet...