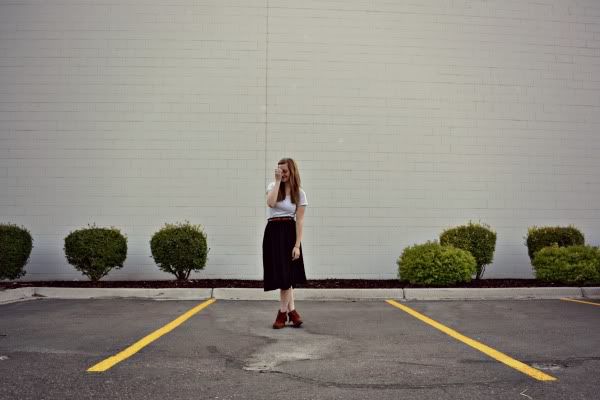 moccasins: minnetonka/mommed; skirt/belt: panache; tee: walmart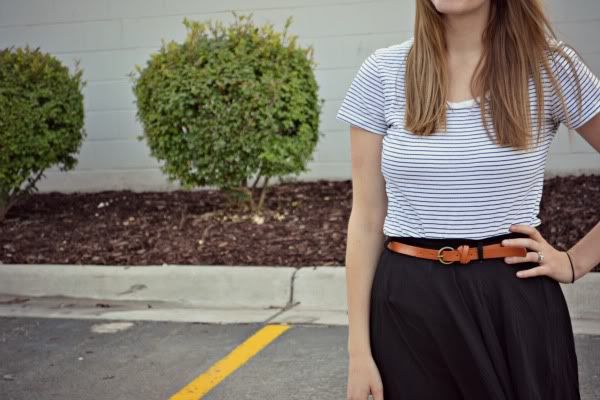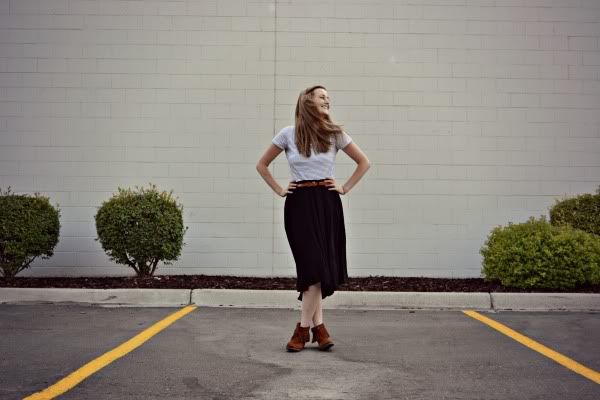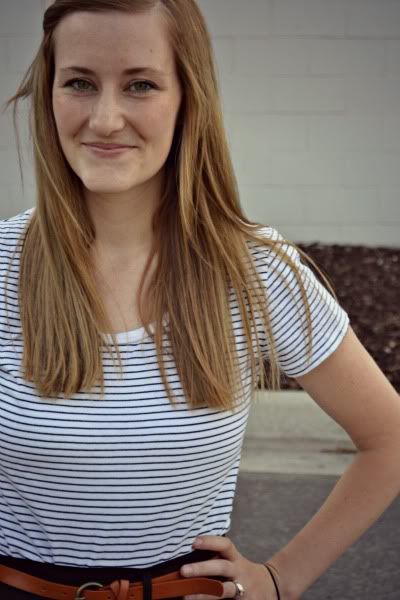 ooh, momma's moccasins, i'm in love with youu!
i want to sing it from the rooftops! i want to dance with them in the rain like a taylor swift song! i want to eat a candlelit dinner of steak and lobster with them! i just really love moccasins, allright?
here's some cell phone vomit that pretty accurately sums up what most days are like:
1. stacks of clean baby clothes/blankets make me happy! & so does the fuzzy little fatty napping in my bed!
2. the delightful dinner i made for david -
p.f. chang lettuce wraps
. i've never eaten at this p.f. chang place, but those peanutty wraps were GOOOOD! also i love butter lettuce.
3. the array of snack samplings david presented me with when i said i was hungry but couldn't decide what for (the fiber gummies made me laugh...yes, i'm hungry for fiber gummies!).
4. one direction is my jam.
6. my mom really sends the best packages. she found some delicious taco mix and sent me like 10 packets of it, along with dried mango, sesame crackers, and lacey cookies.