sandals: charlotte russe; skirt: f21; belt: shade; tee: walgreen's (random); bracelet: gift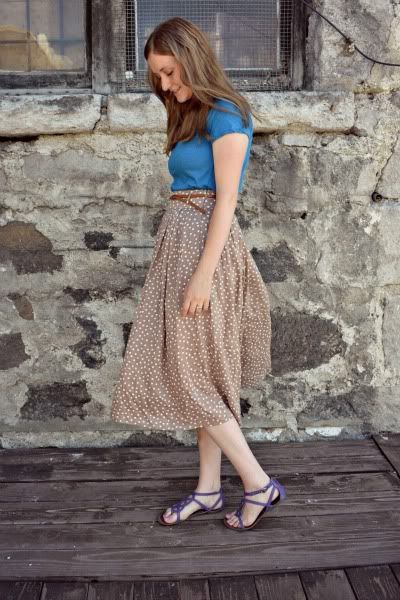 on monday, i got some food from the grocery store and texted david to meet me at a local park for a quick picnic lunch. i got there before him and was just minding my own business, admiring my perfect sleeping baby, when a squirrel wanders up. i thought, "oh, cute, squirrel." then he wanders closer. i'm intrigued...squirrels aren't usually that friendly! and he's so cute!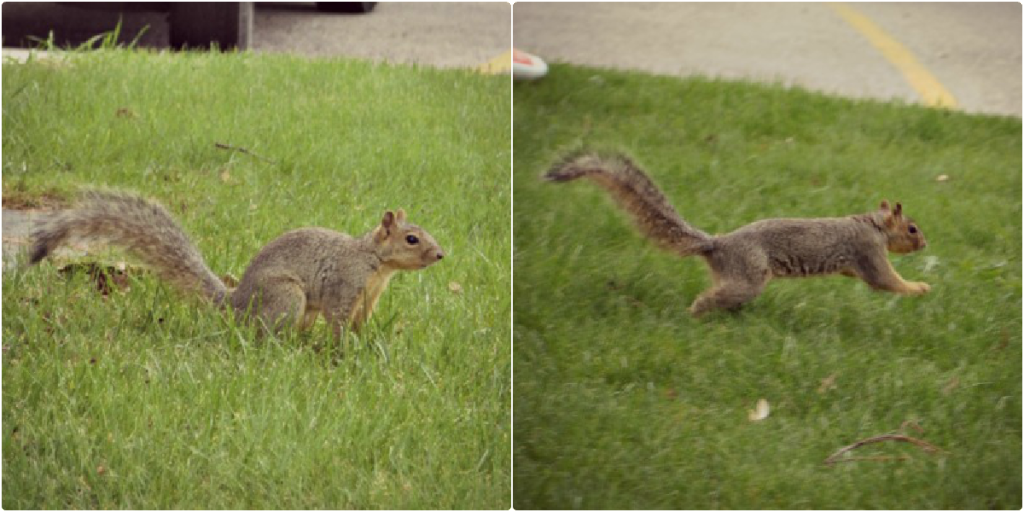 my intrigue quickly turned into trepidation, though. that sucker was out for blood (or something). he jumps up onto my picnic table and starts scooting closer to my stroller. all of a sudden
cute woodland creature
turned into
rabid blood-thirsty rodent
. i started shooing him away, but he wouldn't go! we started tangoing around the table. you'd think he would have left, but he didn't! and he seemed fascinated by the stroller.
once david arrived we moved to the other end of the park, and homeboy
followed
us! what a demon squirrel. i keep expecting to look out my window and see him crouched there, quivering, just waiting to tear through the screen with his little evil teeth and attack.
happy wednesday, everyone!