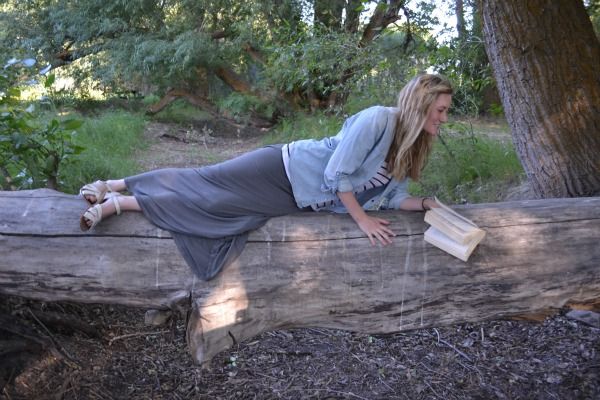 just...what?!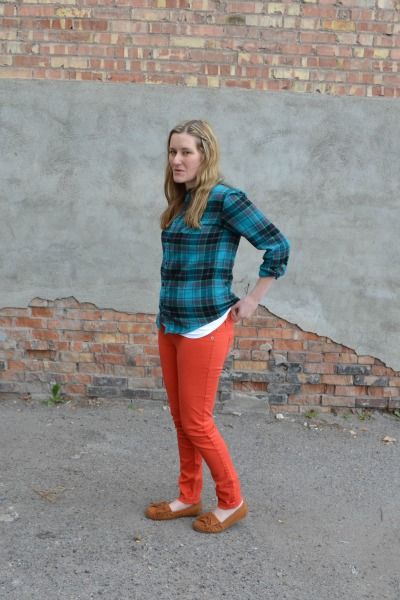 seriously like a week after having joonerkins.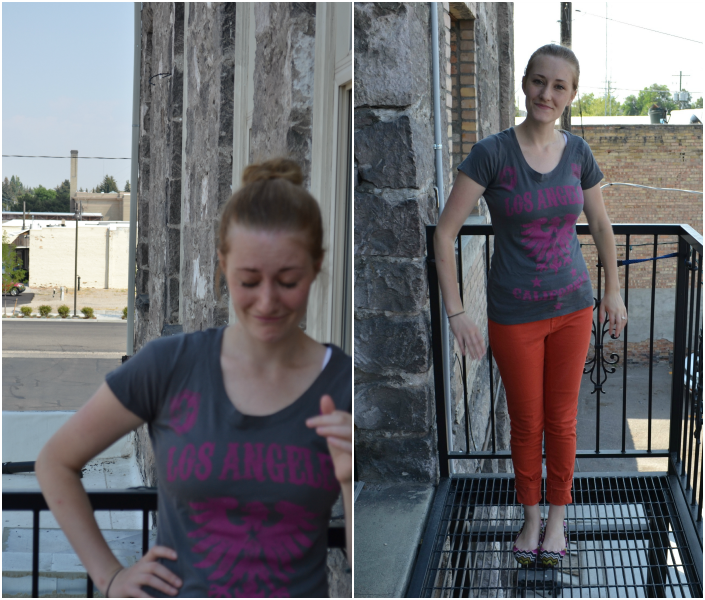 a particularly unflattering day, i guess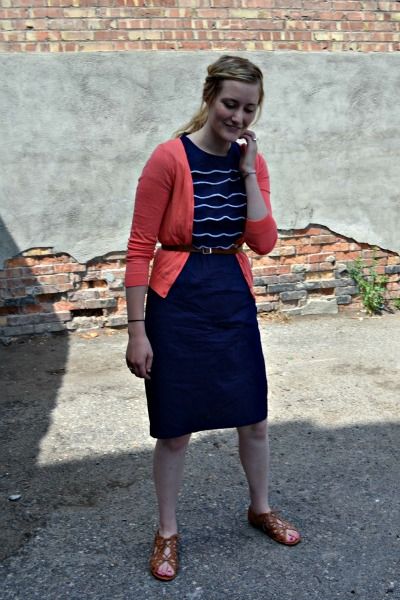 wide stance = strong woman.
i noticed last night that several people have found my blog by searching "blondes and dirtbikes." i sincerely hope that these parties somehow find this post.
p.s. did you win the little treetops giveaway?
click here
to find out!