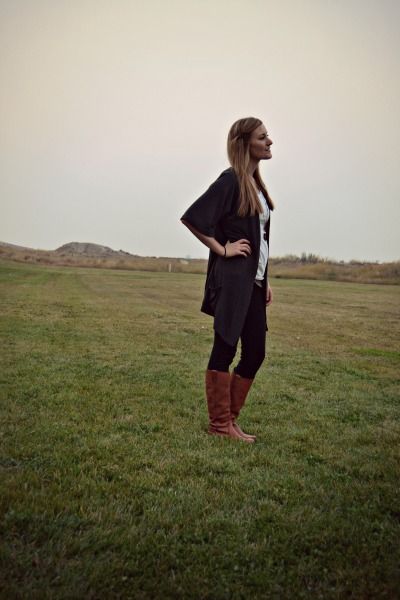 boots: madewell; pants: panache; tee: target; necklace: truly sarah; cardi: shade via panache 2008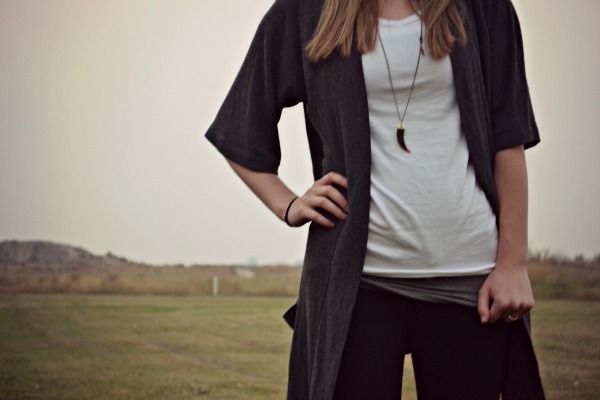 we had hazy skies one night last week and i loved it!
i love any gloomy weather. in this case, though, it brought on some nasty allergens. david and i were sniffling and sneezing all weekend. on my drive to rexburg one afternoon, i sneezed right as a motorcyclist was pulling up next to me on the highway. i looked over at him and he mouthed, "bless you!" i tell you, people can be so nice. especially motorcycle people during allergy season.
also, during a 3am joony feeding, i vaguely remember david telling me that we should change our pillowcases often because of how many allergens we pick up in our hair.