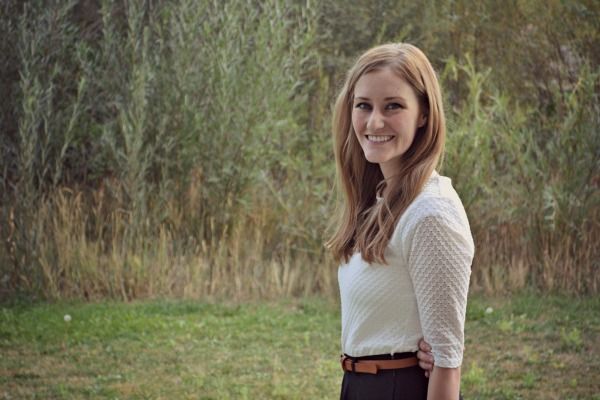 boots: madewell; everything else: panache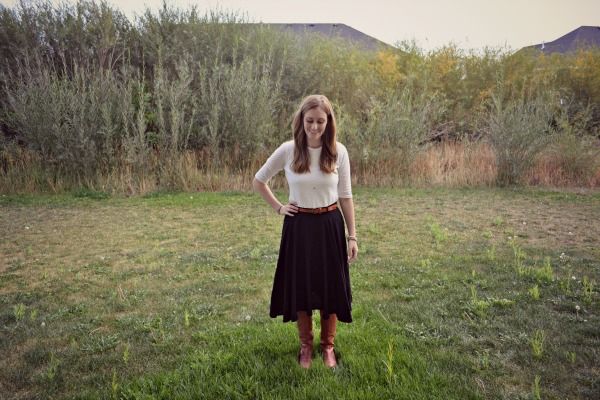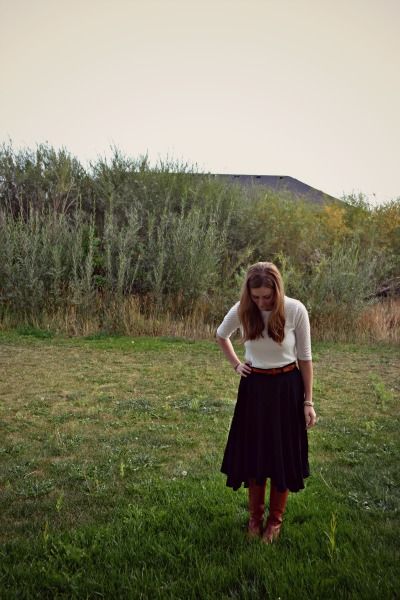 if i'm being honest here...
joony hasn't been sleeping well and it's making me a little loopy. and by "a little" i mean "so very."
i feel a little lonely in this new town of mine. i haven't made friends yet and the 15/20-minutes to rexburg feels much farther away than i thought it would.
i've been drinking all of my calories lately. ok, and i don't count calories, but if i did, they would all be in soda and juice and smoothies.
i would breastfeed joony until he's five if he wanted to, i love it so much. i hate that i feel embarrassed to say that when people ask me how long i plan to nurse for.

sometimes, when i sing along to songs in the car, i pretend i'm singing live at some cool coffee shop. i'm completely tone-deaf, so this would never happen except in my imagination. i like to think my audience of 1 (joony) enjoys my warblings, though!
i made one of those 15-minutes-of-cleaning-every-day-of-the-week schedules i always see floating around pinterest and i haven't done one day of cleaning this week. maybe next week?
a taylor swift song made me ugly-cry in the car the other day.

i want my own harley. i think they're so cool and i would love to cruise around side-by-side with david.