if things are a tad quiet around here for the next day or two, it's because my life looks like this right now: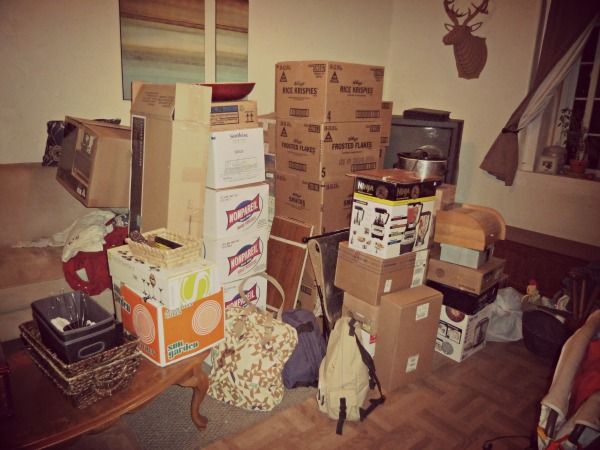 we're leaving rexburg!
...to go fifteen minutes up the highway to a smaller town and a bigger place. i can't wait to show you the new space once we're settled, but right now everything is a wreck. i'm eating honey teddy grahams by the mouthful, wearing tennis shoes with my jeans (
gasp!
), and trying to give joony plenty of cuddles even though moving demands so much attention. we will miss this teeny little nest above our clothing store, but it's time.
my little clothing store, panache, got an incredible makeover last week! we hired the gorgeous visionary
kate
as a manager and she's really made the place something special. there are updates on our
store blog
and i just might post some here, too. it's been a while since i've been excited about that little space, and it feels oh so good to be stoked on it again.
more on all of these changes later! happy monday, everyone :)