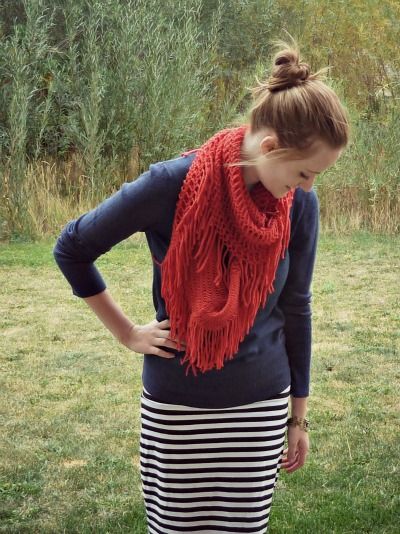 boots: madewell; skirt: f21; sweater: target; scarf/bracelet: panache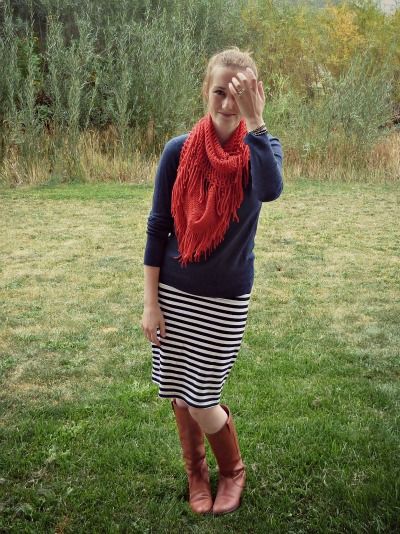 i straight copied this outfit from my homegirl megan. she wore this almost exact thing and looked so dang good i had to try it myself. i'd say i look 52% as good in this outfit as she did.
things that suck:
-i pulled out in front of a slugbug the other day, realized my mistake, stopped, waved, and mouthed, "I'M SORRY!! MY BAD!" in response, homegirl
shook her finger
disapprovingly at me. ok, really? i think i would have preferred a middle finger.
-grumpy joonis during a lunch date...flinging over a glass of water, shrieking, chewing on the menu. he was not having it, that wild man of mine.
-david being gone on a business trip, leaving me to jump at every. single. noise. our new apartment makes.
things that don't suck:
-david coming home from a business trip today!
-i just bought a baby monitor and it's a life changer. wow. i can hear him stirring
before
he wakes up and hurry in to help him settle back into sleep! two hour nap yesterday = danngboy.
-honey nut chex + almond milk, yesss
-
dorm life
on hulu, which is hilarious.
-cats