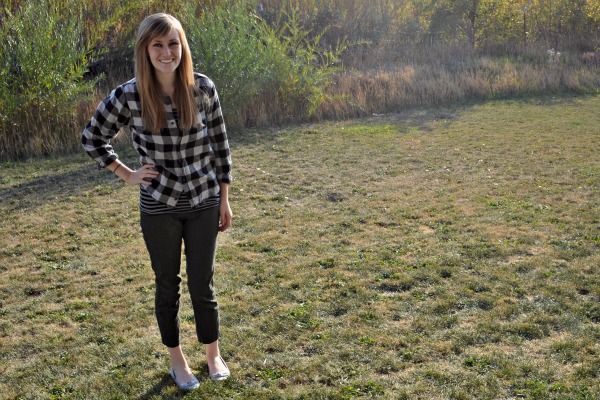 flats: payless; pants/tee: target; flannel: walmart boys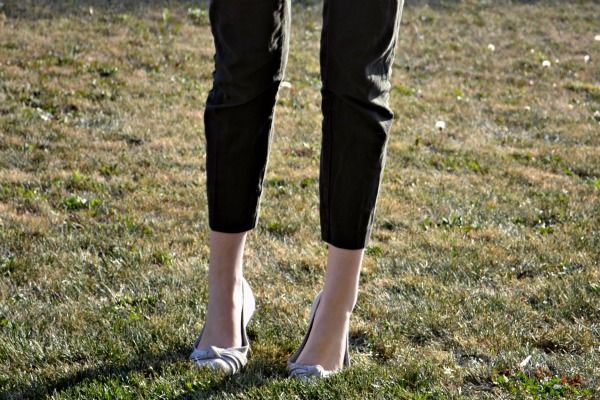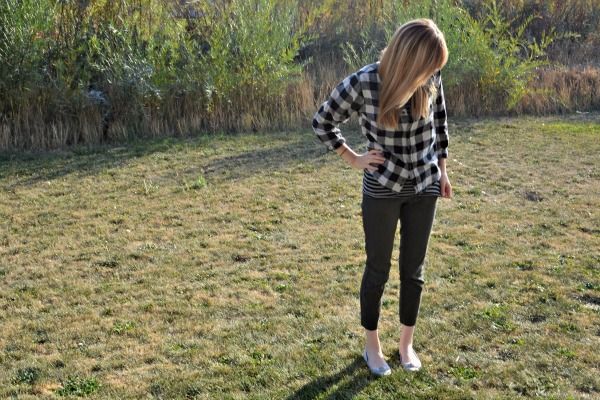 signs the universe is on my side lately:
-call me maybe came on the radio right when i needed a little pick-me-up.
-i found a yellow, joony-sized fleece sweatshirt for $9 at tj maxx. and it is darling.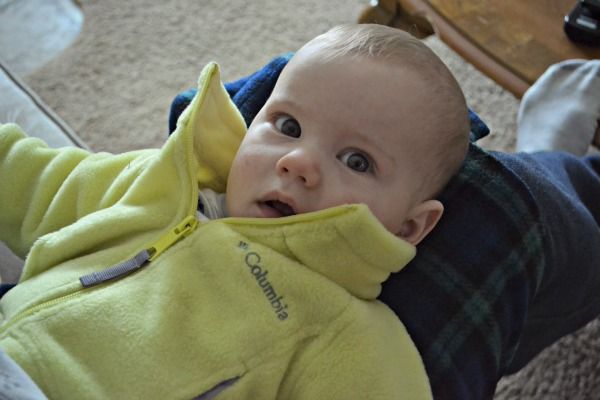 -the bank teller at the drive-thru put a green tootsie roll, my favorite, in the tube that shoots back and forth.
-all of the ingredients for a gluten/dairy-free coffee cake just happened to be in my kitchen on sunday morning, oh happy day!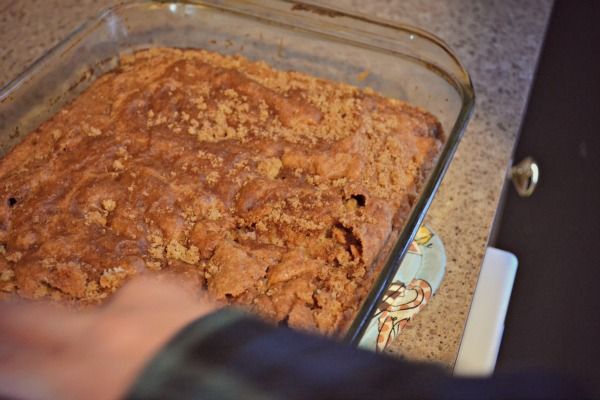 -my home-cut bangs are growing out to an acceptable length pretty quickly.
-joony's been taking pretty decent naps. most days. which is nice for the whole family.