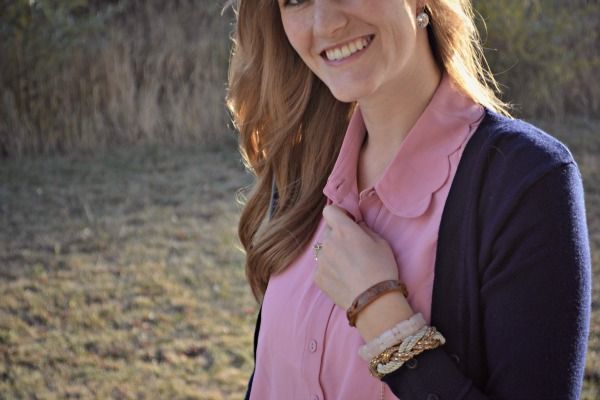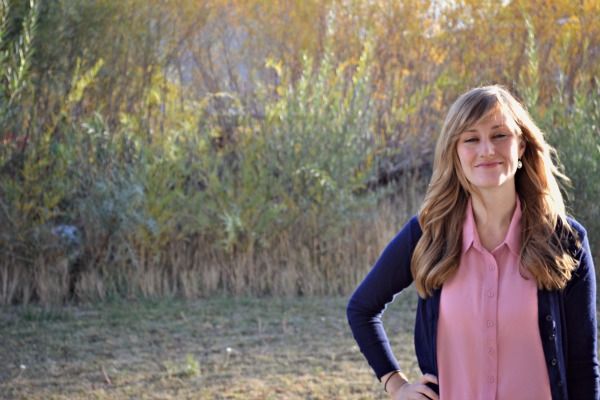 i saw
this
blouse on
emily over at cupcakes and cashmere
and knew i had to have it, although i knew my styling of it would be
much
more casual. i loved it even more in person than i did online! the color is so fun...and so is the collar. it was perfect for a birthday dinner out with david (
while kate baby-sat the joons...aah! it made me so anxious to leave him, but he barely noticed i was gone, he had so much fun
). we also stopped by bear world, which is between rigby and rexburg. we saw grizzly and black bears (of course),
adorable
bison, deer that we got to pet, a moose, a wolf...so much fun.
other pictures from life lately: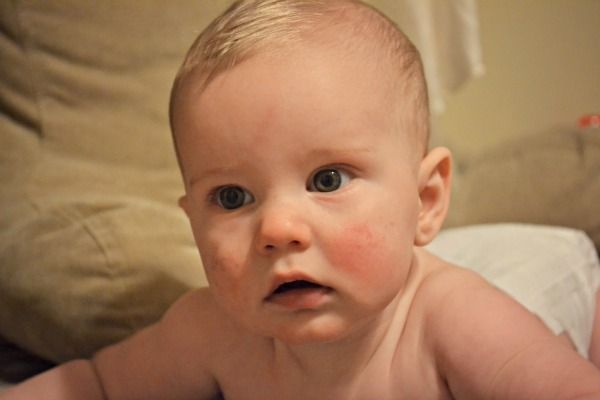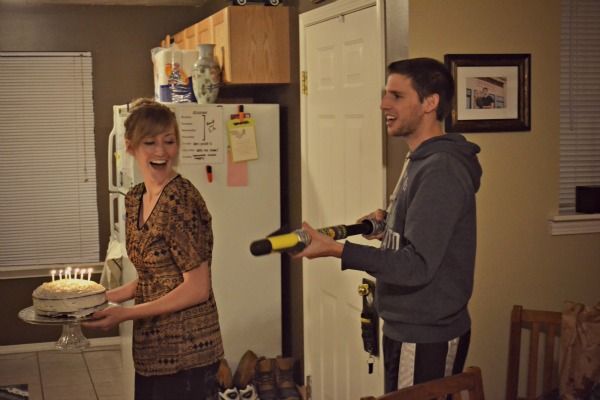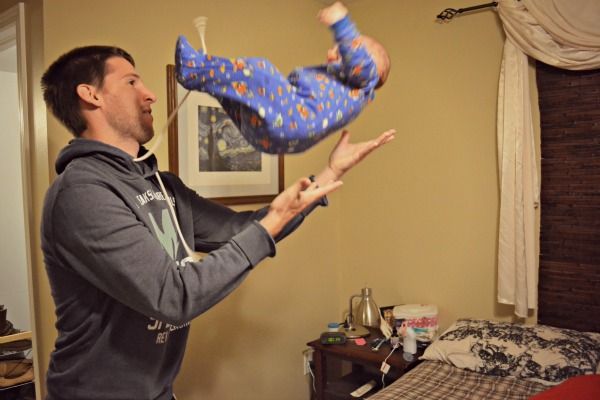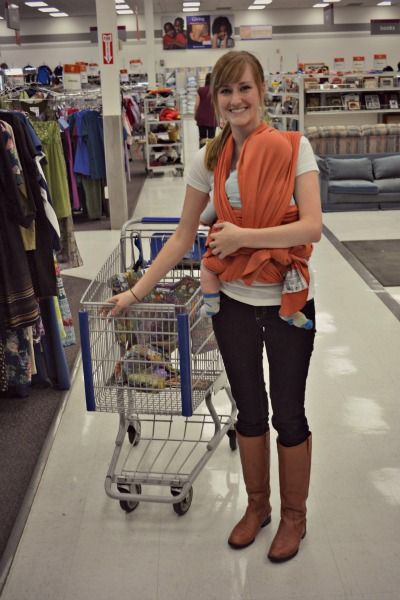 1. pictures like this make my heart swell. he is my whole world.
2. david insisting on blowing his candles out with his new nerf gun.
3. i hold my breath every time he does that...while joony screams and laughs his little head off.
4. thrift store with my jooner.
i know the wrestlers get all the fancy ladies, and the clothes, and the fancy creams and lotions. but my life is good...really good. i get to wake up every morning, at 5am, and make some soup! it's the best. i love it. i get to lay in a bed, all by myself, all of my life! that's fantastic! now go. go away. read some books!
(sorry, that nacho quote started and i just couldn't stop it. just let it happen, okay?)