i've been meaning to do this for...well, for six months now, i guess! i finally got around to it, and here's me growing a joony, from just a few days after i found out until a few days before he showed up. being an outfit blogger helped quite a bit with documenting my pregnancy.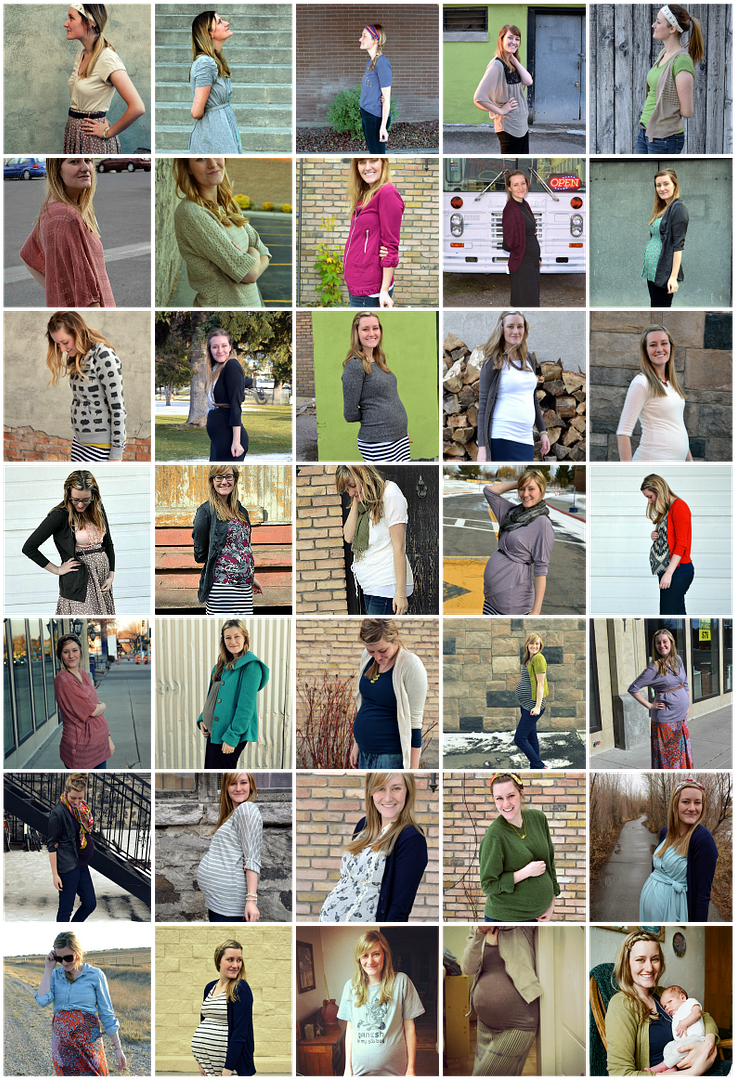 i gained a
lot
of weight in those 40 weeks...but i guess everyone does, right? it astounds me to look through these pictures now, though (that butt just wouldn't quit!). being a mom is not work for the faint of heart. i miss pregnancy, and not in an
i-want-another-baby-now
way...i just really loved being joony's home. it was a fun time in my life, although this baby stuff is pretty fantastic, too.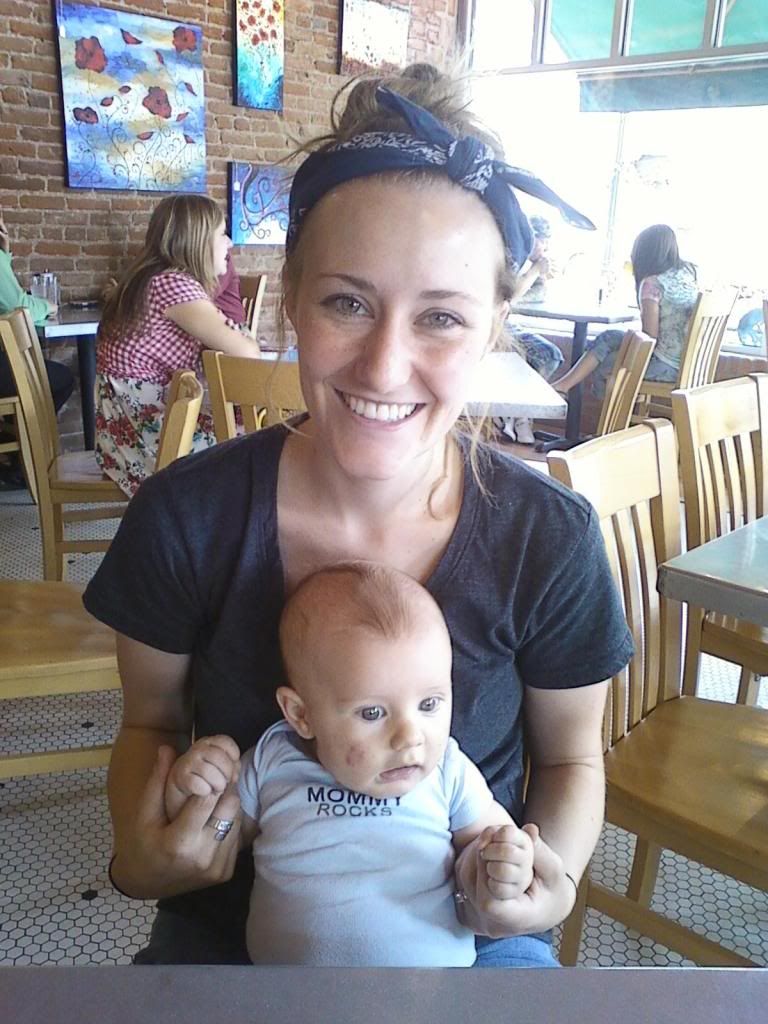 i knew having a baby would be an emotional roller coaster, but i didn't expect it to still be going six months after his arrival! you know how some people say that we only use a small percentage of our brain? well, i don't know if i believe that, but i do feel like i only used a small percentage of my heart before joony was born and all of a sudden it's exploded with so much love i can hardly stand it. last week
everything
made me weepy--talking to some dear friends who are expecting a little one any day now, rocking my boy to sleep, just
thinking
about my new role in life had me teary.
anyways, i hope you don't mind the short break from outfit pictures for the day so i can be a sentimental mom blogger for a bit. it's good to be a mom, and i'm like sharing that joy with you from time to time.