boots: madewell; jeans: target; belt: mommed; top/scarf:
panache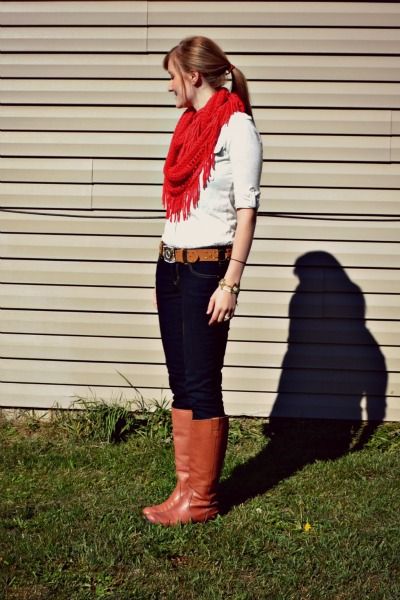 the following things occurred yesterday:
-
megan
bought a 5 lb. bag of protein powder when we went to sam's club, which is a lot of protein powder.
-i stayed in yoga pants and a sweat shirt until like...4:00, which makes any day awesome.
-
lacy
won a shabby apple dress from a giveaway on here a while ago and did an insanely sweet post modeling it! whatababe.
-i removed word verification on comments...word on the street is they're a pain in the keister?
-mailed a surprise to my mom. i love mail and i love surprises. winning.
-joony sat in the cart for the first time! so i stopped in the middle of the produce section to take 15 pictures of it to text to everyone i know. please note his hand clutching the side of the cart: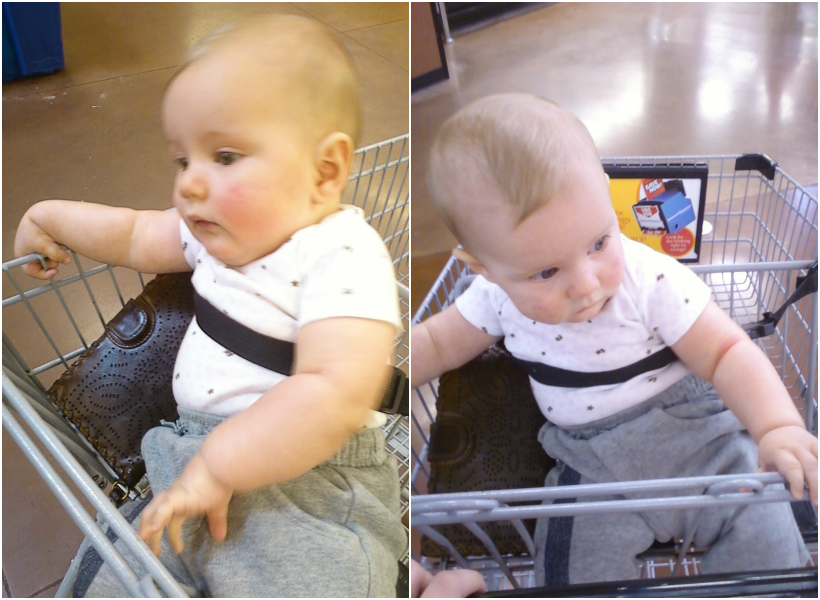 oh, joony. your combover and high-waisted sweats make me swoon.