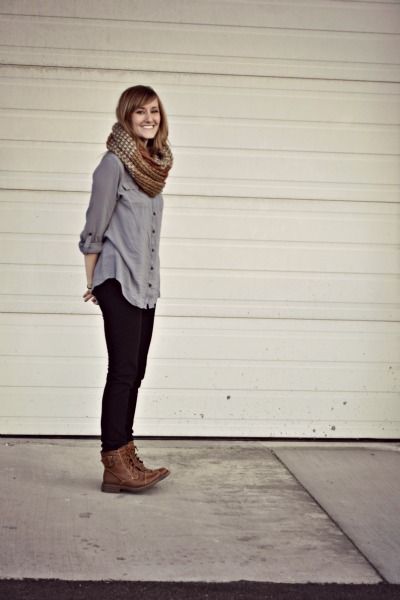 boots: c/o wanted shoes; pants/scarf: panache; top: tj maxx
-that last picture? i was pointing at a dog pooping. and laughing...because sometimes i am twelve years old.
-the other night joony slept from 9pm-4am, the longest he's ever slept in his 6 alive months. i woke up before he did in a panic, sweating and gasping for air and confused. it was the weirdest thing ever.
-my wedding ring has become too big for my finger...? i think it's a combination of the cool weather and some post-baby weight loss. weird.
-it's getting colder: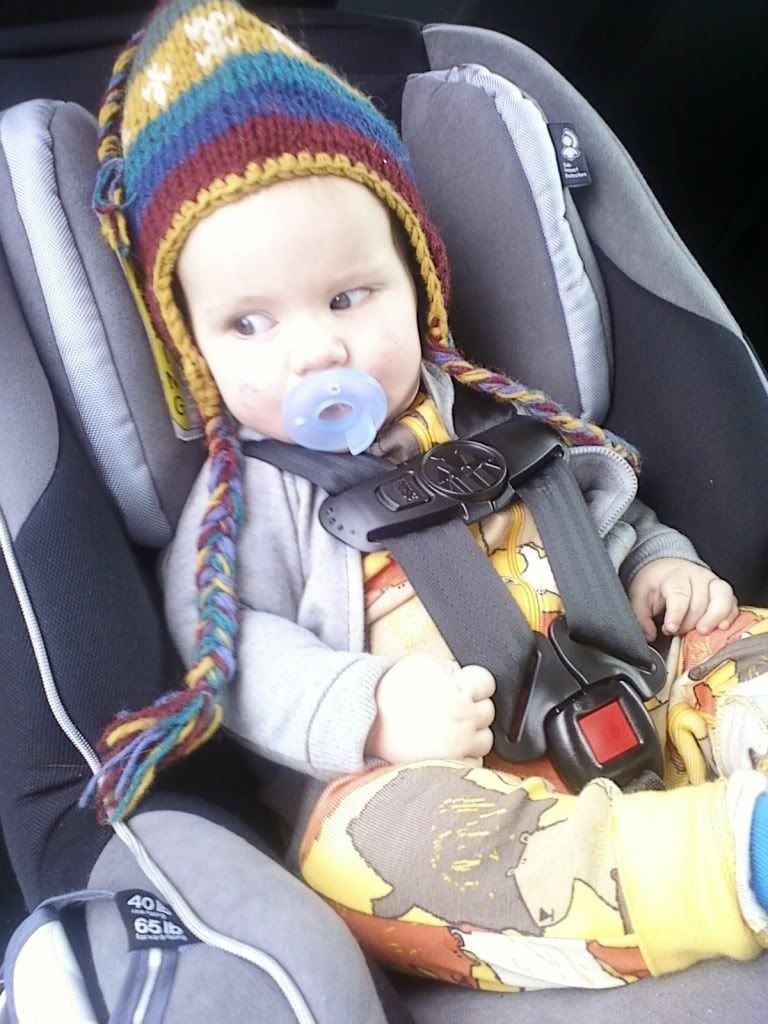 joony isn't impressed, but i am.
p.s. it's the last day to enter to be one of TWO readers to win a bag of their choice from
seeker of happiness
! you can enter to win
right here
. it's also the last day to get
20% off
a tote bag with the coupon code
CATSANDTOTES
. goooood luck!