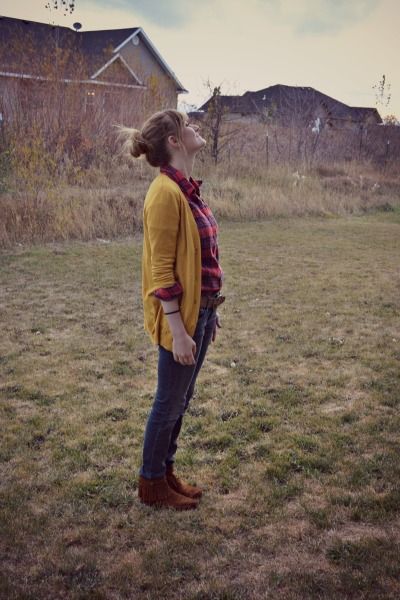 minnetonka moccasins; ae jeans/belt; target plaid; panache cardigan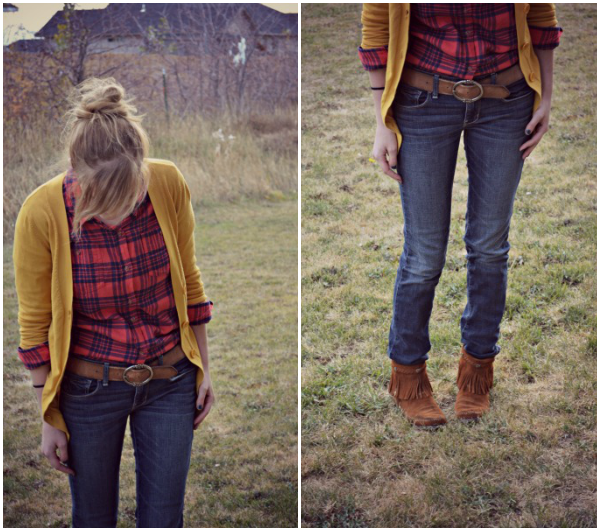 this weekend was all about:
+big breakfasts
+dinner with our fave friends
+joony growing some teeth, which meant rocking him to sleep and enjoying clean baby/cinnamon-y orajel/baby lotion smell...which might be my new favorite smell ever (side note: do those amber teething necklaces work?)
+the first snowy days of winter: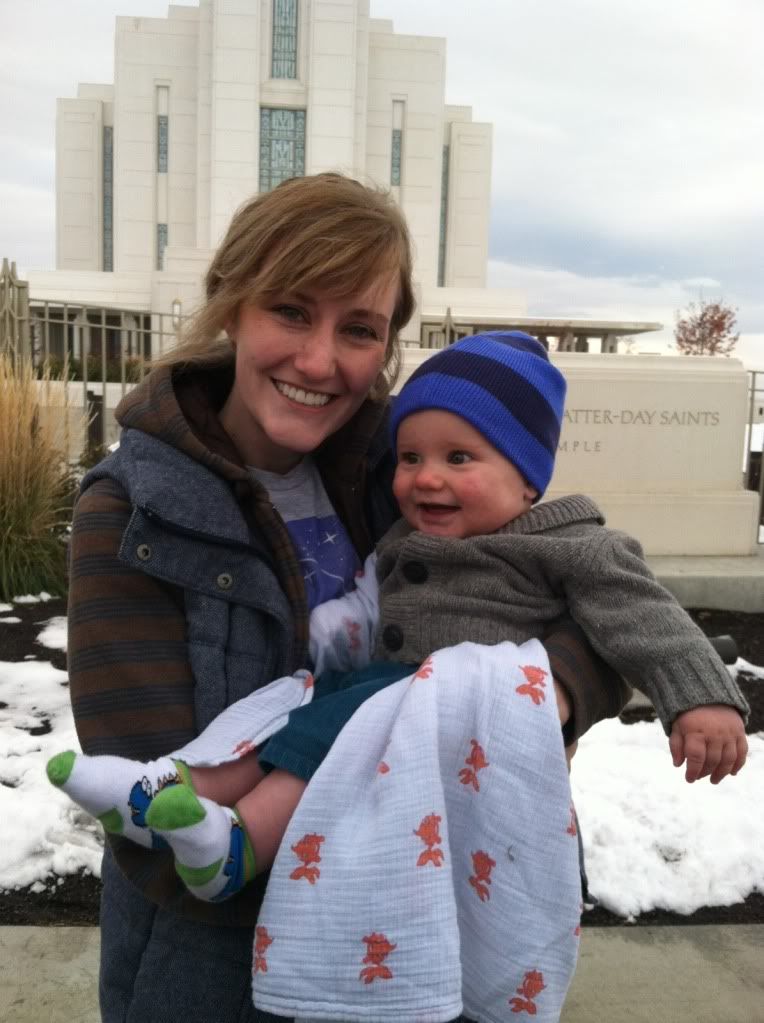 +sleeping 6am-12pm while david played with joony, my longest stretch of sleep in 6 months! bliss.
+a halloween party with a tired little boy...we were home by 7 ;)
+skyping with family = THE BEST
+sending 25 balloons into the sky for the birthday of an amazing friend who passed away earlier this year: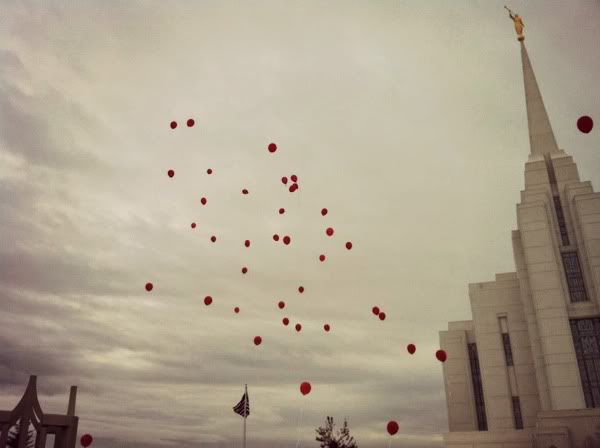 +LOSING MY CELL PHONE, the most frustrating thing ever in the world. i have no idea where it is
+insane in the membrane (literally) headaches
+too many desserts, including a massive chunk of chocolate cake that made for three days of snacking & cookies made for aforementioned halloween party: