i mentioned yesterday that i've been planning a thanksgiving for two, and i thought i'd share the finalized plan with you! this is our fifth (
how did that happen?!
) thanksgiving married and joony's first ever, so i'm excited. it really is a different ball game when you're not eating with 20+ people, though!
in addition to only feeding two (ahem, 1/2), we're gluten- & dairy-free* around here. challenge #2. here's what our thanksgiving table will look like:
THE BIRD
: instead of roasting an entire turkey, which A. terrifies me, B. grosses me out, and C. makes
way
too much for two (even with leftovers), we're doing just the turkey breast in the crock pot following
these stupid-simple instructions
.
...and i think we'll still have
plenty
to turn into sandwiches after thursday.
STUFFING:
i'm making
this recipe
, which only makes six servings as opposed to the twelve that most recipes i found yield. our gluten-free bread of choice is udi's, which you can find in the freezer section of the grocery store:
MASHED POTATOES
: we'll be loading ours up with this crew:
that's tofutti brand sour cream, smart balance butter (the 'light' version is gluten-/dairy-free, but the original is not), and daiya cheddar cheese, which we're newly smitten with.
BREAD
: udi's dinner rolls, which is a new product of theirs that we're really freakin' excited about: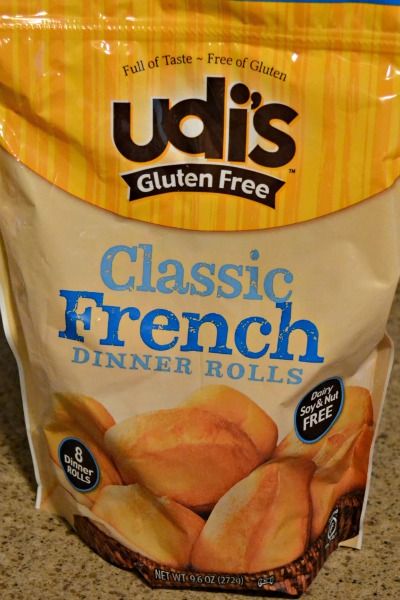 DESSERT
: i'm using a recipe for
healthy apple crumble
by chocolate covered katie (we
love
her recipes!). since it's a single-serving recipe, i'm going to quadruple and make it in a small baking dish so we have just enough left over to enjoy on friday. our gluten-free oats of choice are by bob's red mill: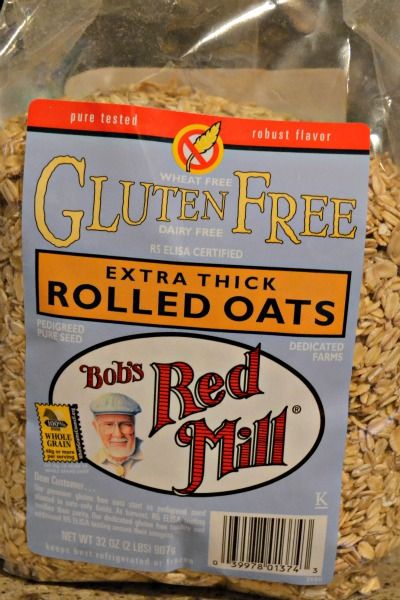 BREAKFAST
: another chocolate covered katie recipe! this one is
pumpkin baked french toast
, which i'm making wednesday night and popping in the oven thursday morning for us to snack on while we lounge around and prep dinner. i'm using another udi's product (
i know, we're obsessive about our udi's
) for that one:
and...
phew!
that's everything we're doing. i know there are a lot of traditional sides left out (sweet potatoes! green bean casserole!) but we either didn't care for them, couldn't figure out how to make a decent allergy-friendly version, or just plain thought it would be overkill on our little 4-person dining room table.
we'll also spend thursday listening to festive music, probably watching home alone, and hopefully napping. in other words, a standard thanksgiving day! we kept trying to think of cool traditions to start while joony's young, but without TV to watch football or parades, we couldn't think of anything!
do you have a cool tradition i need to know about/incorporate?
*david's got a severe dairy allergy, and i've been dairy-free since i started breastfeeding and noticed it was upsetting joony's stomach. david's also allergic to gluten, so family meals are always gluten-free, although i'll do gluten if i'm eating solo.
**FYI: nothing in this post is sponsored, just my own opinions and plans!