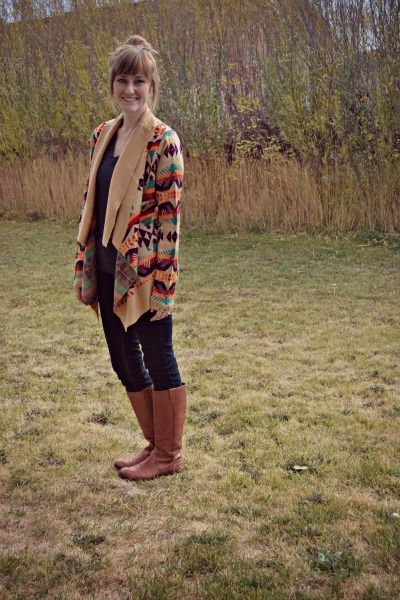 boots: madewell archive boot; jeans: target; tee: walgreens; sweater: paizlee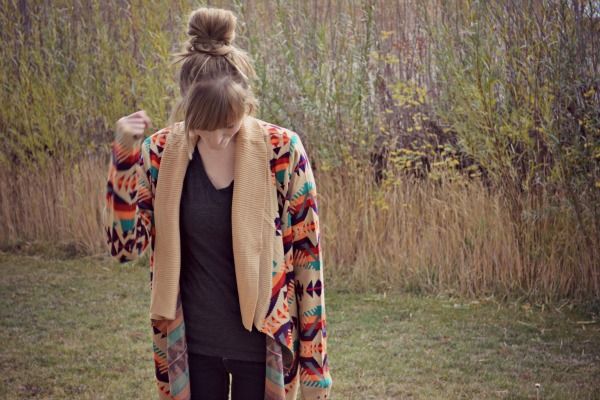 do you remember the sweater that i made a huge old fuss about in
this post
? well, here she is! if you don't think it was worth it, don't tell me because i don't care. i love love love my new sweater and anticipate a long and happy partnership between me and it (it and i? this one has me stumped...where my fellow english majors at?).
currently:
watching:
episodes of new girl (
"is there a hot way to say, 'i don't feel sexy when i've had a lot of cheese?'"
) & the mindy project (
"dar. castellano! you look handsome like a youth minister!"
) again. i like them. also, hot rod. once i find something i like to watch, it's on repeat.
listening to: music while i run! i just started running and so far, so good. i miiiight be doing a half marathon in the winter? maybe a 10k. we'll see. so far having good music is crucial to my runs. it feels good to sweat.
thinking about:
carrie's
cookie recipe
. i truly thought i had the perfect cookie recipe down to a science...until this recipe came and changed everything. it changed everything! these are SO. GOOD. and the coconut oil, it just
does
something in that dough. it does a magical thing. make them today...not tomorrow, not after breakfast, TODAY! (
sorry, shawshank redemption quote, 10 points if you got it
).
loving: my new phone! i am finally in the cool club with a smartphone (although not an iphone, geez, i'm not a millionaire, you guys). i think i'm doing a decent job of resisting the urge to have my nose permanently glued the the screen (i left facebook off of it). i'm loving instagram - i'm thebrandilyn - and i found an app that helps me tune my violin! on the down side, texting still takes me approximately 10 years.
reading: peace like a river, by lief enger. it was recommended by one of my college creative writing professors and i'm just getting around to reading it...how lame am i?
making me happy: joony talking. well, screeching. he's found his voice, and it sounds like we're pulling his fingernails out. he'll be happy, hanging out, playing, and then the shrieking starts. it's awesome and startling.