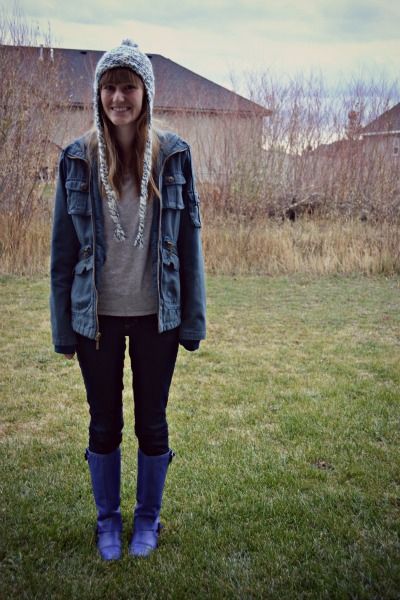 boots/jacket: modcloth; jeans: target; tee: walmart; hat: gift
david got a new-ish hobby! it's incredibly fun...for him. he got a remote control airplane and now spends all of his spare time crashing it, repairing it...and then taking it out and crashing again. it's kind of a nerdy thing, but whatever. he's handsome enough to get away with it.
anyways, joony and i went out with him the other night. it was a gorgeous sunset and it felt good to be outside for a little while.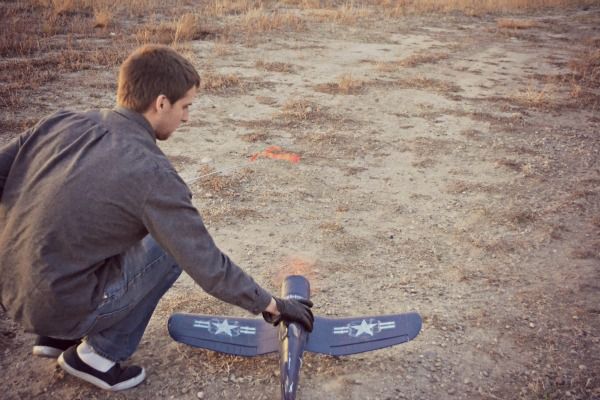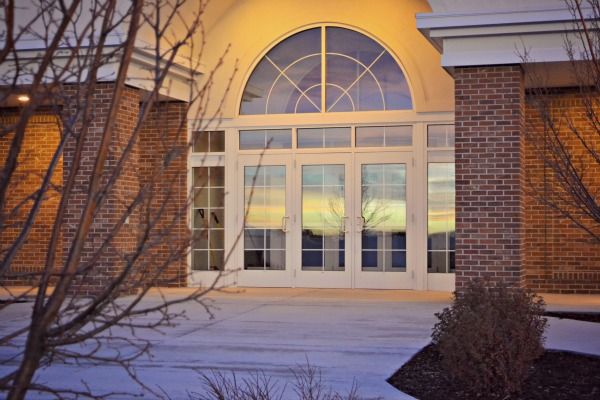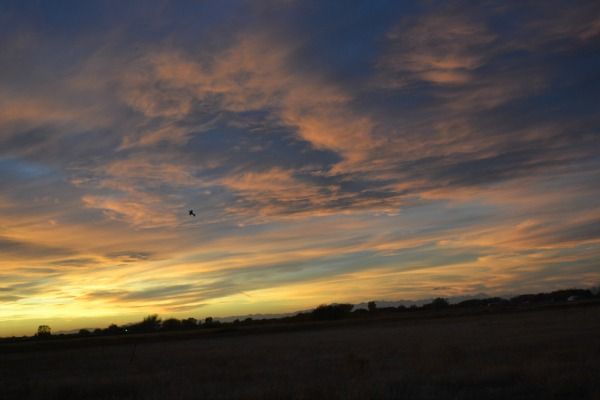 any other husbands with nerdy hobbies out there, or is it just mine? ;)