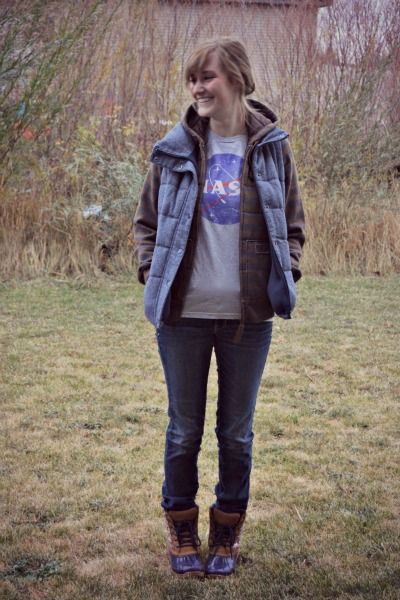 boots: tj maxx; jeans: ae; tee shirt: target mens; sweatshirt: matix; vest: old navy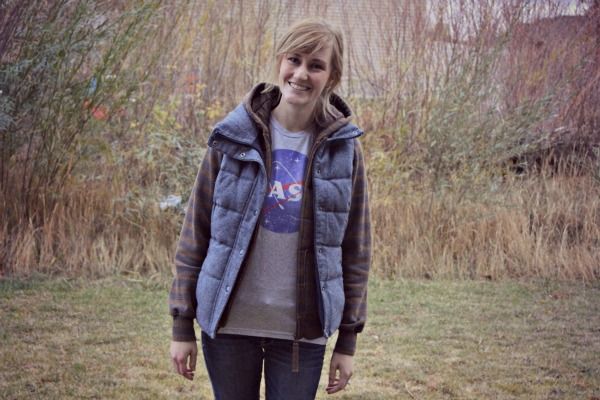 there is truly nothing better than being all bundled up! well, that's false. there are many things better than being bundled up, like quiet evenings at home or lunch dates with friends or a diet coke + chocolate cake.
but being bundled up is really pretty great.
and now, if you don't mind, i'd like to start your tuesday with a picture overload of none other than my joony: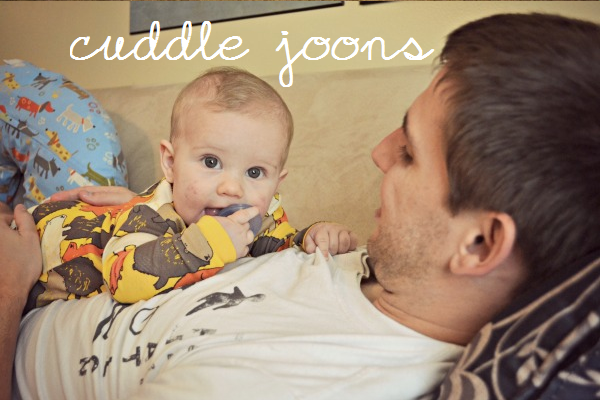 sorry if that was obnoxious. i really couldn't help myself. i'll try to only do that once in a while, promise!
this guy really lights up my whole life. he is a goof and a cuddler and a little sweetheart and i don't take for granted what a miracle and a privilege it is to get to be his momma. also: cold weather is pretty fantastic with a baby because it means little pants, footie pajamas, hats with ear flaps...the fun just never ends!
p.s. happy election day! can you believe it's finally here? everyone go out, get your vote on, and be nice to your neighbors even if they gave their vote to a different candidate than you did, yeah?