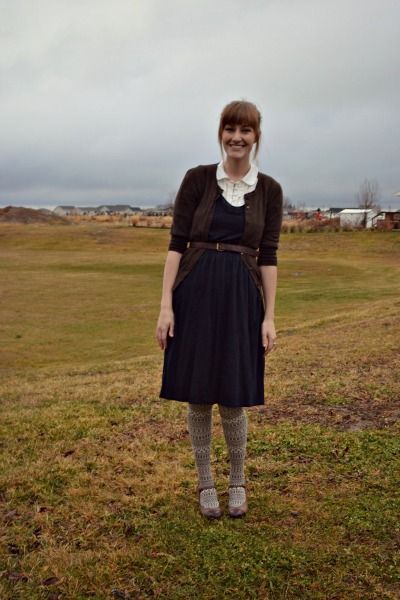 heels/sweater: target; tights: kohl's; dress: gap; top: panache; belt: f21
over the thanksgiving break, all of our employees left rexburg to spend the holiday with their family, so david and i both got to spend some time in our little shop, something we haven't done much of lately. our
new manager
has done an amazing job giving the store a little makeover, and i had so much fun playing dress-up with the mannequins (
blogged here
) and ringing up some familiar faces.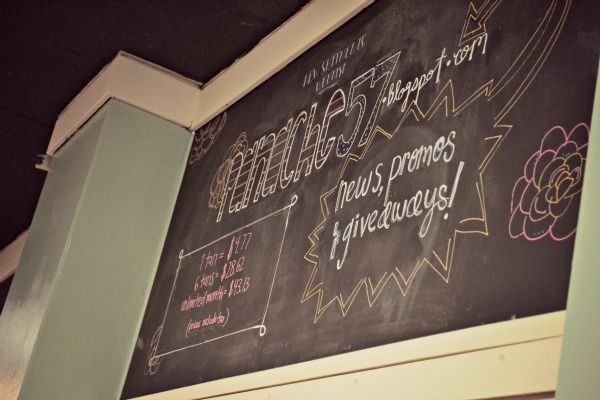 owning a boutique is definitely not something i ever saw myself doing until after we did it, and i really can't believe we've been doing our thing on main street for four and a half years now. our little space in that 100 year-old building will always have a special space in my heart (
while the college girls who come in and are obnoxiously rude will always have a special little spot on my "thumbs down" list
). and...big news...we just got our first radio ad! i feel like my little business is all grown up now, with a fancy voice on the radio saying her name and all.