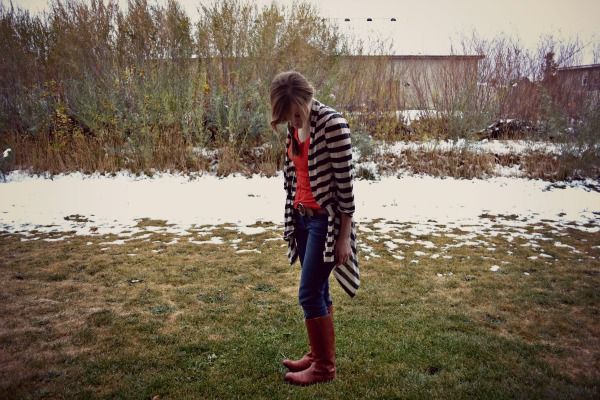 boots: madewell; jeans/belt: ae; tee: target; sweater: panache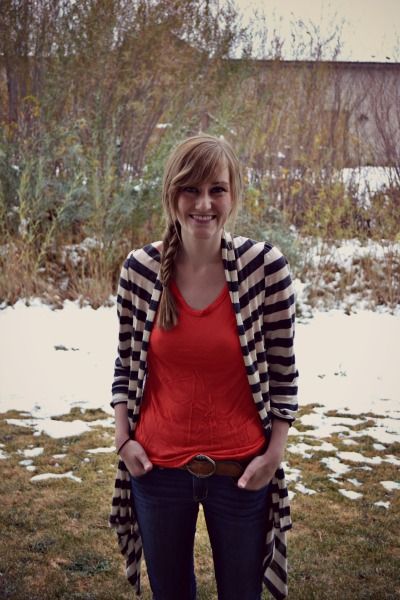 i tried one of those, you know, fishtail braid things that everyone pins on pinterest? turns out it takes 5x as long as a normal braid and doesn't look all that different.
it also turns out i am relentless when i get my eye on something i "need." the other night i found the aztec-print sweater of my dreams--i've been hunting for a good one for a while. however, it was on pinterest and
the link
didn't go anywhere (a pet peeve of mine). so i spent
a while
forever hunting it down...longer than i care to admit, actually. once i found it, the price was too high for my budget, so i brainstormed and then looted my closet to find stuff to list on ebay. that meant taking/editing pictures, writing posts, etc etc etc. once all of
that
was done...i went ahead and purchased the dang sweater. and that victory was sweet.
so that is the tale of an outfit blogger on a budget. i wish i could see something, think it's cute, and swipe my debit card without thinking twice about it. but...that's not how it works around here. to be honest, though, i think the purchase is a little more fun when i've had to work for it.