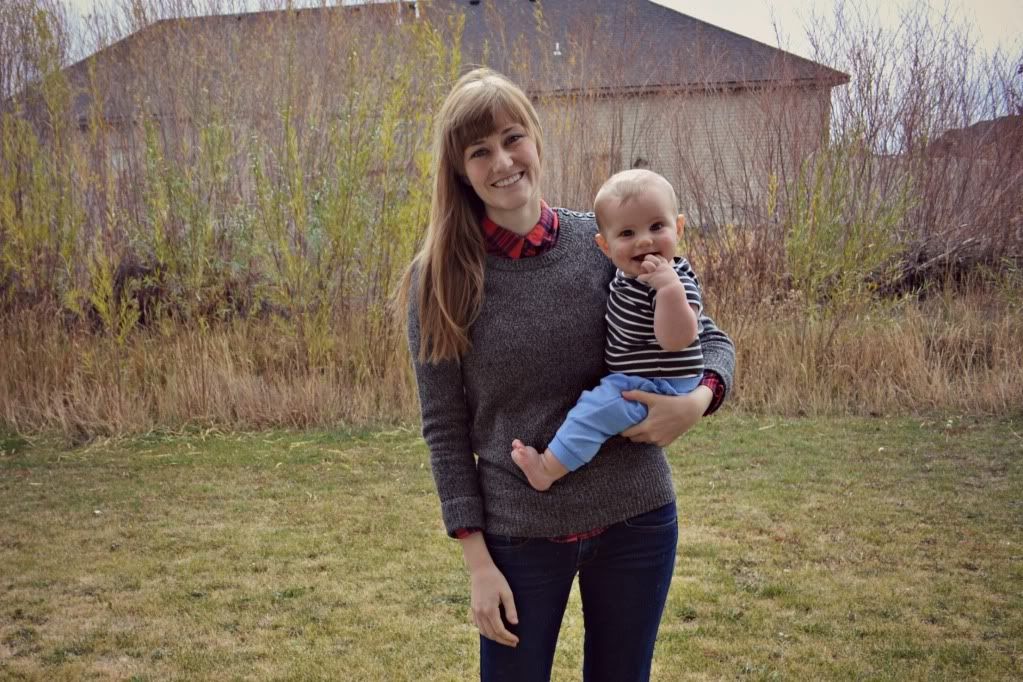 boots: c/o wanted shoes; jeans: ae/thrifted; sweater: jcrew; flannel: target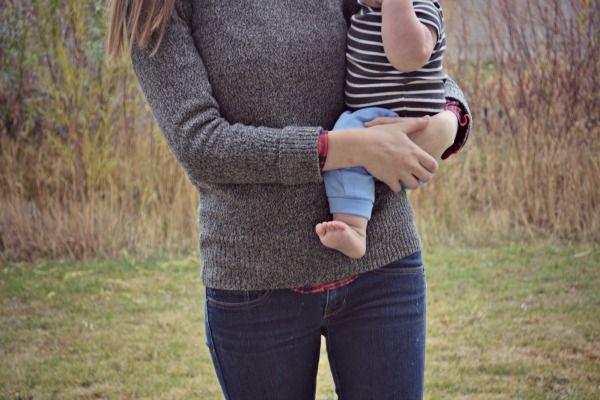 joony snuck into another outfit picture! that smile in the top picture is rare these days with new teeth making an appearance, poor thing. not rare: the chunk on top of his feet. it kills me. who knew foot pudge could be so endearing? i love it.
other things i love right now:
-mug of cider + hot bath + cold evening + good book + kitten pajamas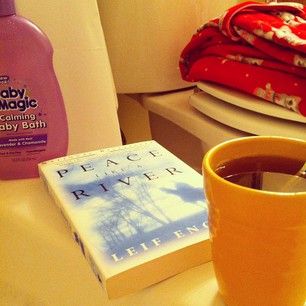 side note: joony's new bubble bath smells amazing! stole it.
-dreaming up a new blog header. i don't know how to execute it yet, but in my head it's so cute.
-my new iphone,
whaaaat
?! yeah, years behind everyone else...i have an iphone. that's the story of my life, late to the cool-kid's game. i also got an adorable
otterbox
to protect my phone from me. aaw yeah.
-trying to tell david a long story with a cold-induced raspy voice. about halfway through i get frustrated with my inability to articulate...anything. also, it's impossible to sing along with my beloved t-swift.
-my bangs (still). conceited? sorry. they're still novel and fun to me.
-this picture of joony on the airplane: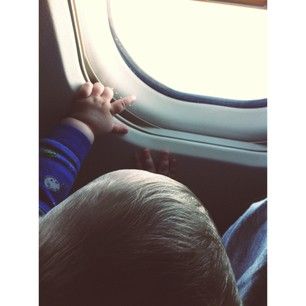 -fruit (froot?) loops late at night. yum. actually, pretty much any food late at night.
-picking up a crying boy and rocking him until he goes limp in my arms, head on my shoulder. bliss. you'll have to excuse me, i'm feeling extra sentimental in the mom department lately...actually, i think that's been a thing for the last seven months. sheesh.