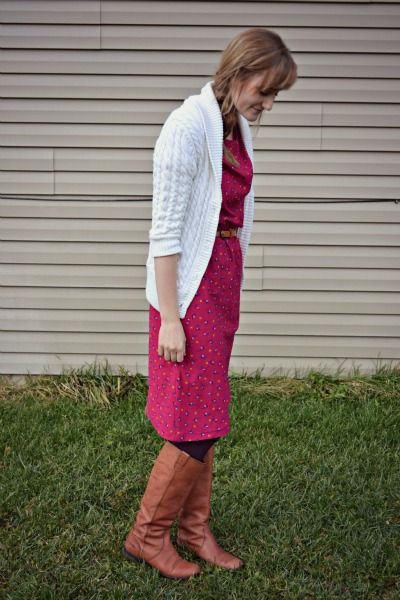 boots: madewell archive boot; tights: express; dress: thrift; belt: panache; sweater: ae
the other night i went out for a night on the town with mah gurlz!
i found out the theater in idaho falls was doing a showing of the nutcracker. it was performed by the mariinsky ballet in russia, filmed, and shown in the movie theater right here in idaho! of course we had to go. i saw the nutcracker every single december with my mom growing up, so the music and ballet bring back all kinds of wonderful childhood christmas memories. needless to say, the performance was gorgeous, the music was so beautiful, and the dancing blew my mind. i might have called it a classy evening, except we got 5guys burgers and dogs for dinner and movie theater candy for dessert. still the best.
(me = worst audience member ever, sneaking pictures during the show)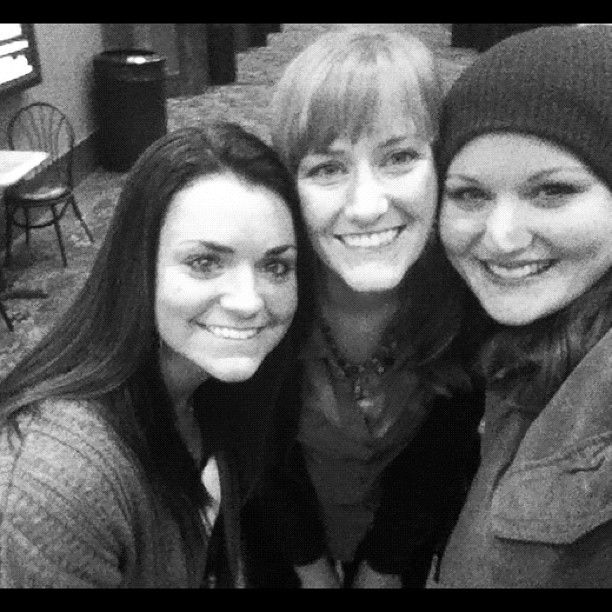 i've said it on here before, but i really think girlfriends are a life necessity. ladies who laugh at your insanely stupid jokes and share your diet coke and who know the worst things about you and love you anyways? well, yeah. that's awesome. oh, and who take really classy pictures with you because the first 20 attempts at a nice picture were a bust:
sweet. NOW i am officially in the christmas spirit. the nutcracker has been seen, the majority of my shopping is done, my house is decorated...i love it. december is wonderful!
other people in the christmas spirit? joony, who leans any way he has to to get a glimpse of the crackling fire.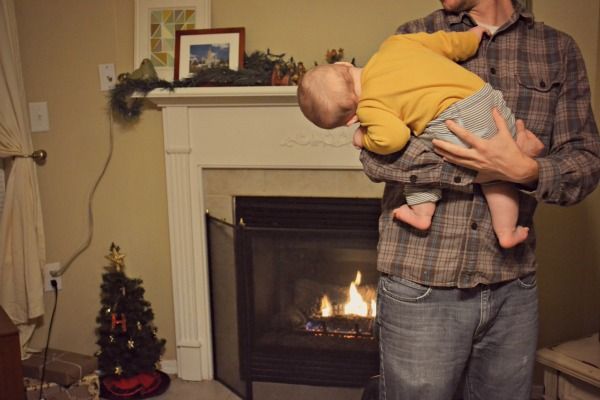 i'm actually not sure if he's a christmas lover or a pyromaniac...for now we'll go with the christmas one.