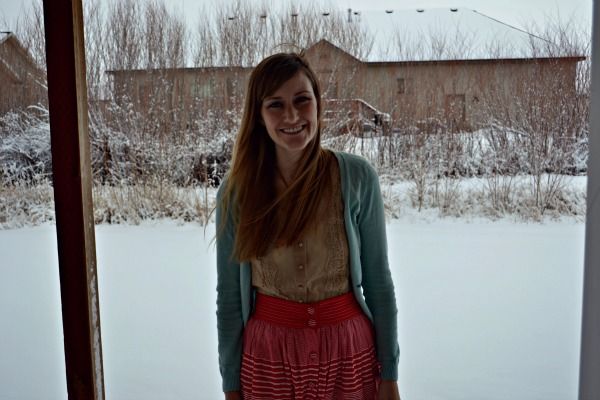 booties: target; skirt: c/o eshakti; top: local consignment store; cardi: h&m; necklace: truly sarah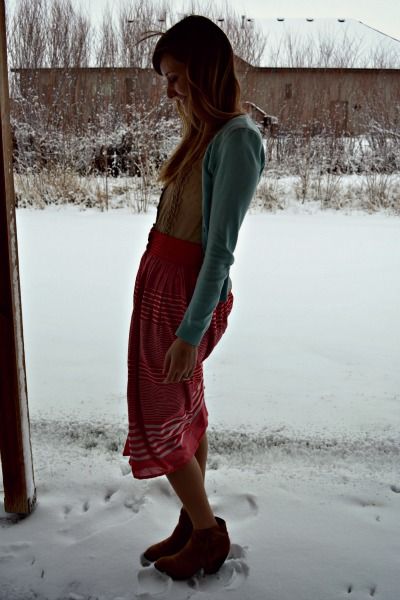 we have had so much snow lately...like 14" the other night. david had to dig the car out before he headed to work and even my short drive to the grocery store felt dangerous. it is cold and beautiful and powdery and it fills up my shoes and makes my feet wet. joony is so cute all bundled up in his hoody and stocking cap, though, it helps ease the bitter-cold blues.
i wore this on sunday when i was giving a talk in church! megan had the brilliant idea to pair a mint cardigan with the red and i loved it. secret: i'm only friends with people who dress better than me so i can steal all their ideas and then put them on my blog and pretend they're my own. kidding! mostly.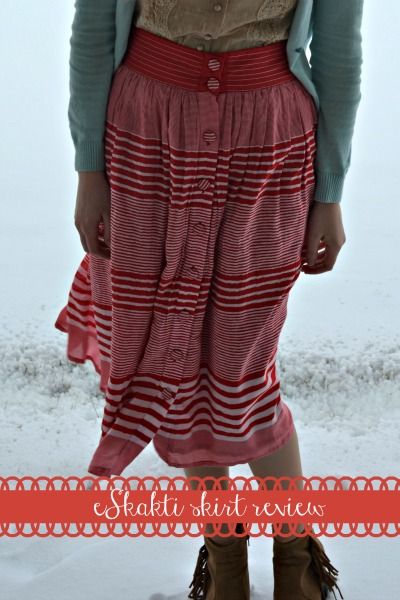 the folks over at
eshakti
sent me* this skirt to review and i was so excited about it! as you may or may not know, eshakti is an online shop for women's clothing and they let you customize their stuff so it fits you perfectly. i was able to enter that i'm 5'7" and i wanted this skirt to hit right below my knee, and BAM. perfect fit! and it was fully lined, so i didn't need a slip. if you order a dress, you can customize your neckline and sleeve length and everything. it's convenient and fun and there are like 8 more things on the site i was tempted to order (like this
vintage-inspired beauty
or
this striped number
). anyways, if you're in the market for something pretty and you're particular about fit, this place is probably going to be your new bff. i can't wait to wear this skirt in the summer with strappy leather sandals and a cool white top! until then, though, i'll be adding layers to every outfit like it's my part-time job.
*free skirt, my own opinions, over and out