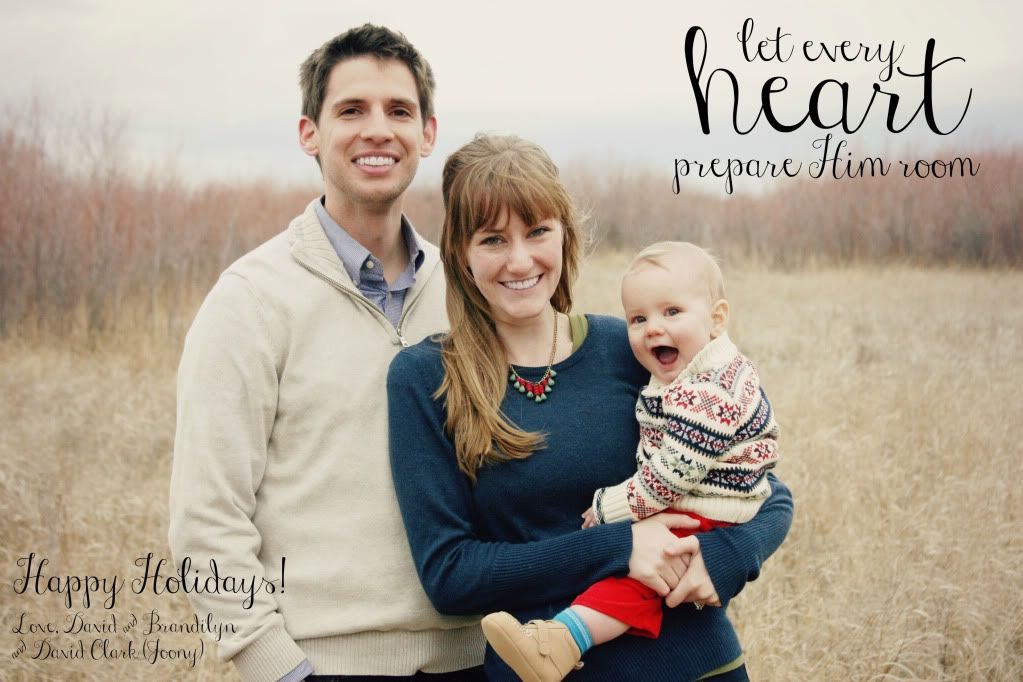 it's a holiday card because it didn't get out before christmas...or ever, actually. i was going to send one out, but then my travel plans got bumped up and it just didn't happen. our loved ones got this e-version instead! the stunning and talented
kate
took our pictures, as per usual. she is the official photographer of our lives--kate did our family pictures in 2010, graduation pictures in 2011, and baby pictures and these family pictures in 2012. she always makes us look good! kate, i love you (and not just because of your mad photography skillz). a few other favorites from our quick (and cold!) family photo sesh:
of course my favorite thing is seeing joony's little personality pop out in these pictures. in that first black and white one i think we look so tired, but david pointed out that it's a pretty accurate depiction of how we feel lately. new job for david, new routine for joony and i, and not one full night of sleep in 8 months? tired is a good adjective. tired, grateful, and so happy.
anyways, happy 2013 from us to you! i'm so excited to make friends with this new year. i hope you partied hard last night and are enjoying new year's day with good people!