way back before christmas, i received word that i'd WON bridget's
huge christmas giveaway
. needless to say, i was overwhelmed...so much awesome stuff! one winner takes all! well, everything has made it's way to me and i wanted to show you all the cool stuff i was lucky enough to walk away with.
from
babystar
, i won an adorable pantsuit (insanely soft!), pants (not pictured), and bib for the joonbugs: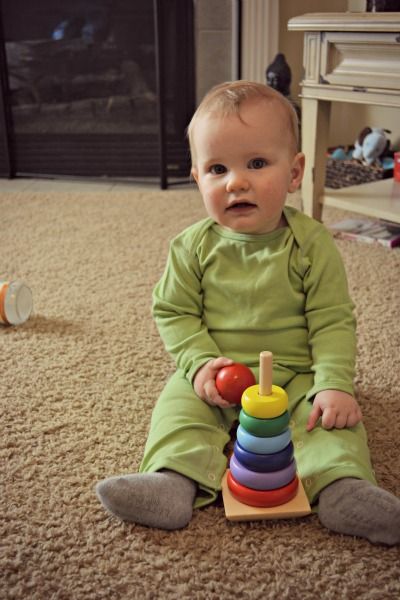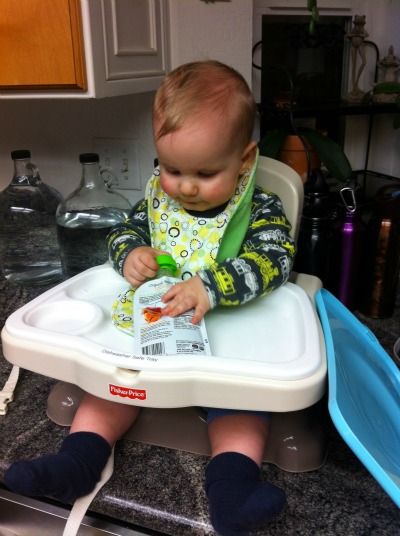 from the etsy shop
i screen you screen
i got a $50 credit, which i used to get their
constellations of the northern hemisphere star chart
(mine is navy blue, not purple). it's hanging in our living room: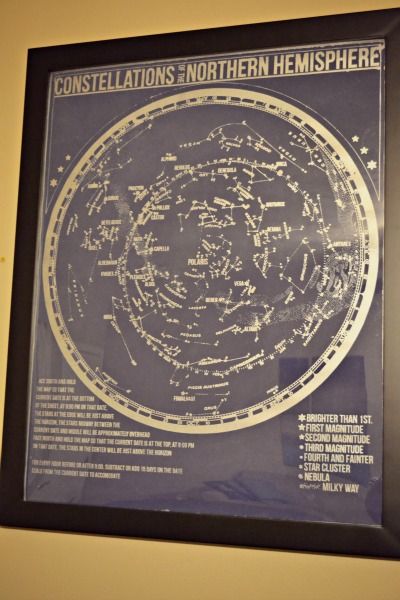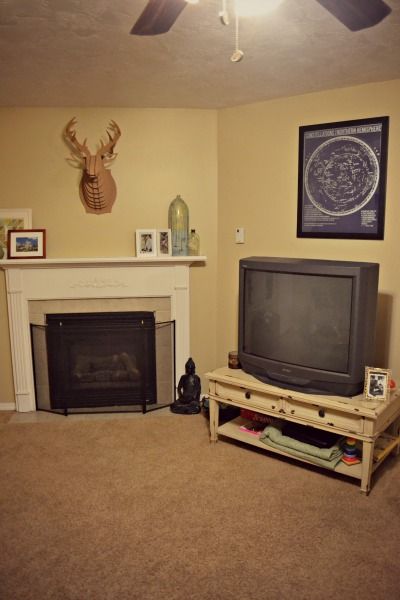 i won these rustic-looking christmas tree decorations from
edie's lab
:
lovenell clothing
gave me a $50 credit, which i used to get the
olivia deep mint blouse
and the
enchanted lace cream cardigan
: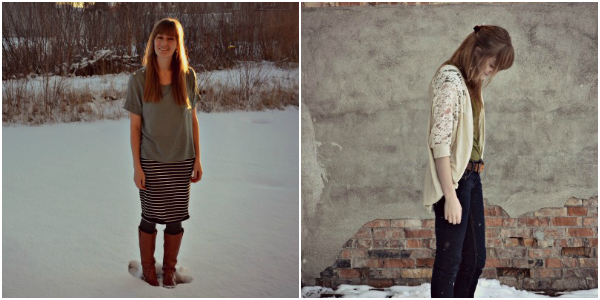 i got a whole bunch of maple goodies from
mt. cube sugar farm
, which are blow-your-mind delicious. really, i don't even usually put syrup on my waffles, and this stuff has won me over. it is
so
good.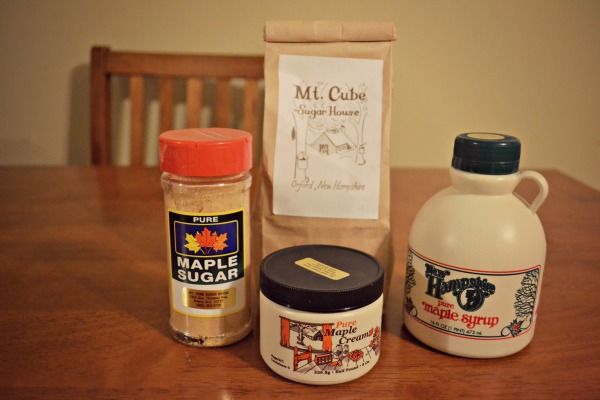 chapter one & co
gave me a $50 credit to their etsy shop, and i got the
super chunky neck cowl
. it is GORGEOUS and i'm basically wearing it every day lately: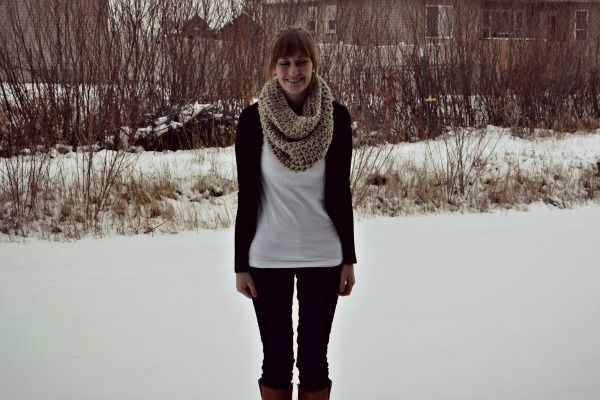 so...phew! so much stuff, right?! i feel insanely spoiled. thank you again to
bridget
for hosting the awesome giveaway, and to all the shops who donated awesome stuff!