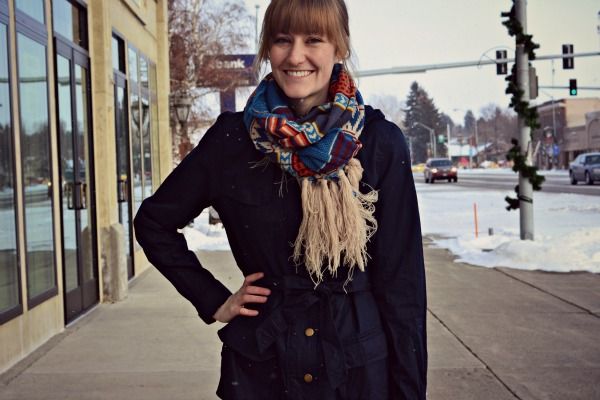 boots: c/o wanted; jeans: target; jacket/scarf: panache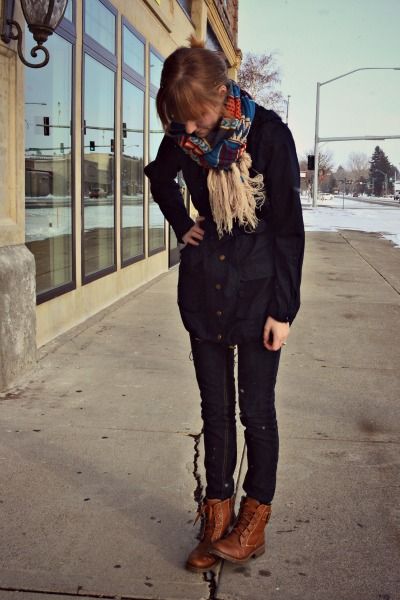 david and i just returned from a winter wonderland weekend getaway (which i can't wait to blog about in a couple days) that's left me feeling quite all right about the sub-zero temperatures we've been having. even though i've lived in idaho for five years now, i'm a barefoot, california-raised girl at heart, which makes the snow feel romantic and novel from time to time still.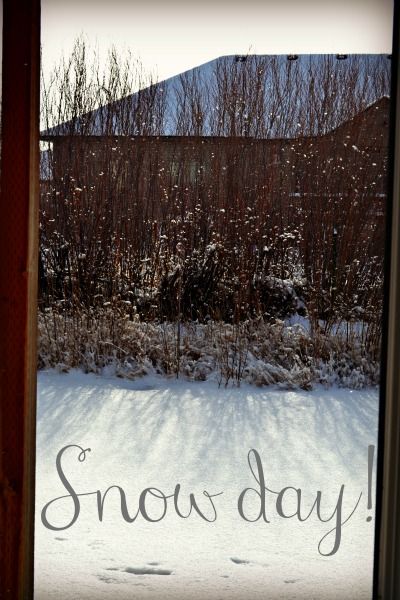 even joony seems okay with the cold. he gets this concentrated look on his face whenever we step outside (usually just to hustle to the car), and it almost looks like, "this is strange, but i'm enduring it all right." and he looks so darned sweet snuggled into his car seat with his fleecey blanket, hat, booties, and mittens, i just have to kiss the bridge of his nose over and over again (weird mom thing, i guess).
we've also been embracing the cold weather with
mexican hot chocolate
, chili and corn bread, a constantly-ablaze fireplace, and chunky socks. idaho winters, i don't care what anyone else says. we're cool.