david and i got married in august of 2008, we bought our little clothing store a month later in september, and we opened in october of that same year (i was 19! a baby!). it was a whirlwind, and looking back, i can say with certainty that we had no idea what we were getting ourselves into. i spent four years running that store, and it was owner-operated (read: me behind the counter) the whole time save for the last 8 months after we had joony. and now, in january of 2013, we're saying good-bye to the business we built from the ground up and handing it over to someone new. it feels so strange to finally say that.
we sold our little clothing store.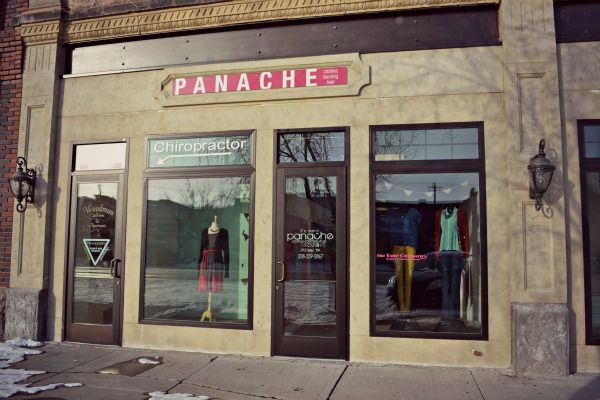 selling the business was a roller coaster ride all its own. we showed it to a couple different people, all who claimed they were "so interested," but who usually ended up wasting a whole lot of time. it was hard. we would get our hopes up, do the same song and dance, answer the same questions, email the same documents, and then get that same answer again. it was frustrating and i shed more than a few tears over it. after a while we decided to take a break and just run the store for a bit, because selling it was so exhausting. having things come together with the right person has been such a relief. we're so grateful and hope for all good things with the new owner.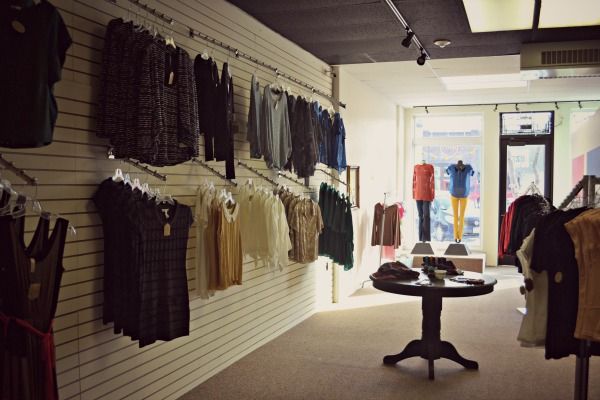 i don't know yet how i feel about saying good-bye to panache. it's been such a large fraction of who i am for the last four and a half years. it's been a constant when everything else has transitioned (graduation! baby! move! new job!), that it's overwhelming to welcome that transition, too. panache has been special to me. it's been the hangout spot for me and my dearest friends (because there usually wasn't anywhere else i
could
hang out), the practice space for the beloved improv troupe i used to be in, where i wrote almost every paper i turned in for my bachelor's degree, below the little apartment we brought joony home to. i blogged and read and worked in that space for a good chunk of the last 4.5 years and man, is it bittersweet to realize that it's a phase of my life i'm done with.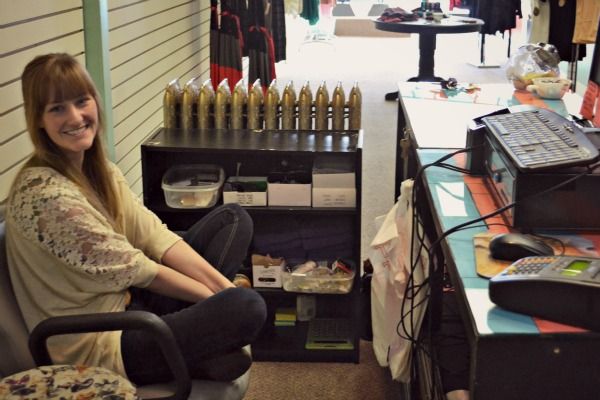 i guess all i have to say about it now is this: it's been a lot of fun, but i'm glad my time as a clothing store owner is over. it's a job i grew into, but not one that i am suited for. i will look back on it fondly and be so grateful for the experience.