dress: gap 2008; everything else in this outfit and my closet: target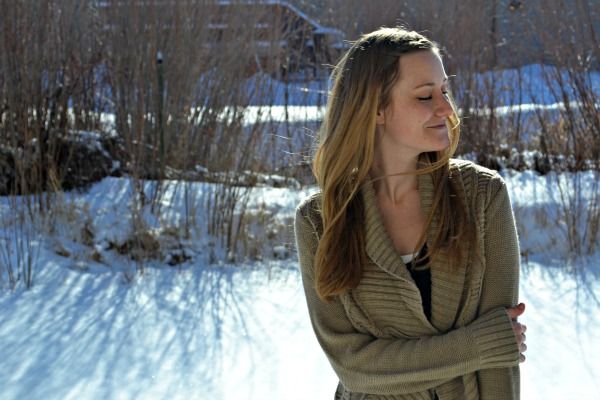 this is one of those outfits that i saw pictures of and was like, "well hm, that's unflattering." and those boots are new. $10 target clearance, holler! actually, my bff bought them before me and i thought, "yeah, those are pretty cute." and then she wore them that night with the cutest outfit and it was like, "MINE NOW I NEED THEM." so i'm just a poser. i haven't called anyone a poser since maybe 7th grade, but that's what i am. a boot poser. not posing with the purple legs, though. those avatar stems are alllllll mine.
my yin/yang day from last week:
morning
+ no napping, just a whole lot of whining
+ SIX different stops to try and find a postcard, which apparently nobody sells anymore?
+ spilled pero
+ one slamming headache
+ dirty hair & no time to shower (see above: sad joony)
+ almost getting hit by a reckless driver in a snowy parking lot
+ my wreath falling off my door as i was walking outside (a dumb thing, but the icing on the cake)
afternoon
+ one
long
nap for my boy
+ bambino breadsticks & diet coke for lunch
+ fresh, clean laundry to fold
+ a happy inbox full of the fun kind of email
+ my
cassette player
coming in the mail (product of the 90's right here) so i can listen to my audiobook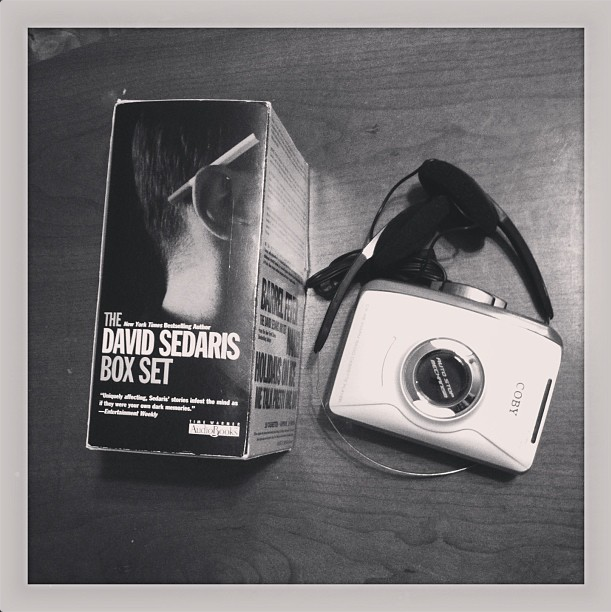 + a smiley boy up from his long nap