madewell archive boots; socks/skirt/belt: target; tee: gap; scarf: chapter one & co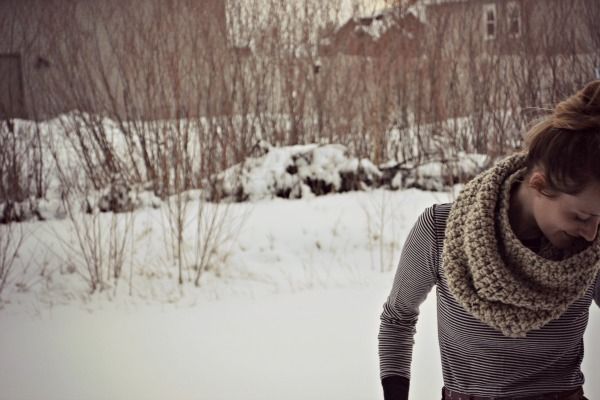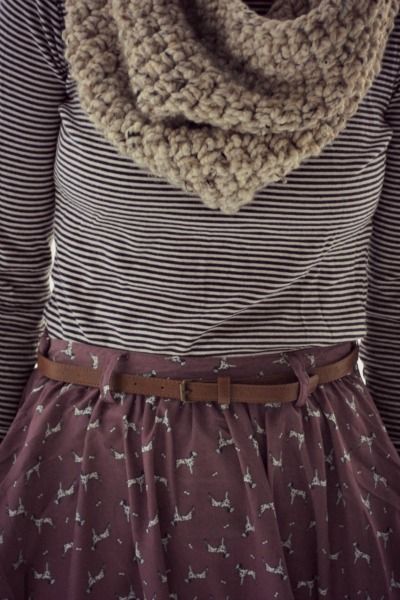 my skirt has dalmations on it! i saw it
on elizabeth
(i love her teacher posts!) and had to order one for myself.
here's some honesty:
-over the weekend joony found an ant trap behind our couch and started munching on it. when i looked closely at what was in his hands i started panicking and shaking and maybe feeling a little asthmatic. i had visions of stomach pumping and overnight hospital stays in my head. then i called poison control and the man on the phone was
so
nice. "how much does he weigh? wow, 25 lbs, congratulations on such a healthy 9 month old! you're a great mom, i can tell! don't worry at all about the ant trap. he'd have to ingest 10 of those to even worry, and it doesn't sound like he ingested anything. you've got a curious guy on your hands. that means he's smart! good for you!!" i mean really, what poison control worker is
that
nice? maybe it was over the top, but in that moment, i desperately needed to hear those things.
-last week i only made dinner ONCE. david-friendly (gluten-/dairy-free) meal ideas are hard to come by. any recipes you want to send my way would be so appreciated.
-i get really discouraged with running sometimes. it doesn't feel like it's getting easier. i'll get all psyched up for a run. "two miles! let's go! i can totally do this, i am strong, i am lean, i'm a runner! one month until race day!" and then a half mile in i'm all, "cookies. diet coke. couch. running is for skinny people who hate themselves."
-i've been a really terrible sport about working in the nursery at church. it makes for a rowdy two hours that doesn't allow for much reflection or, although it's not what church is about, meeting new friends (which i desperately want to do). last sunday, though, the kids in the nursery were so darned cute and when i held up a picture of Jesus and asked if anyone knew who it was, one little girl shouted, "deesus chrise our saver!" (interpreted, that's "Jesus Christ our Savior!" oh, and another boy seriously said, "um..my Dad?" ha!) anyways, consider me humbled.