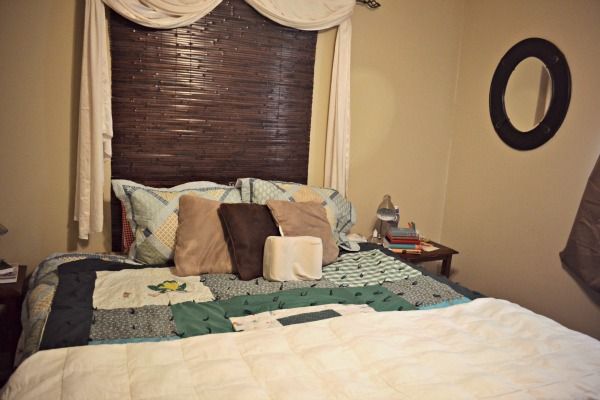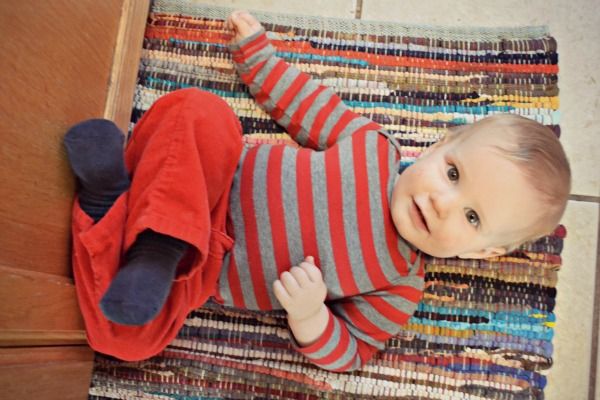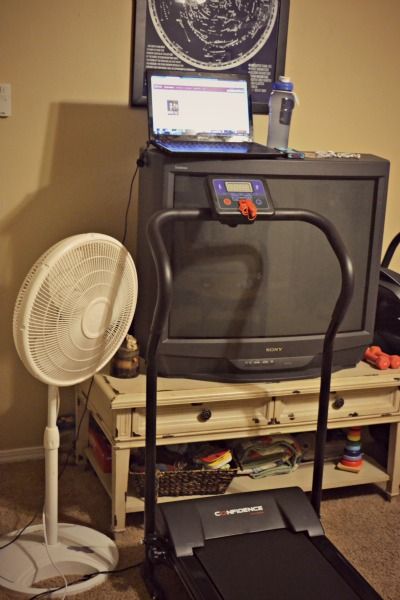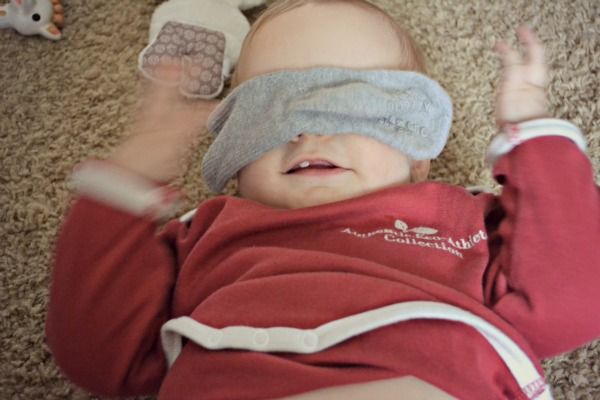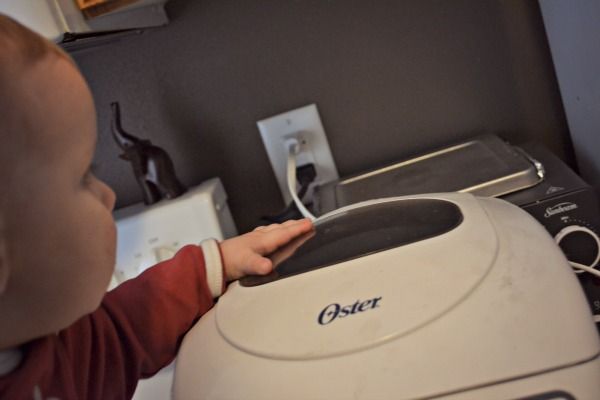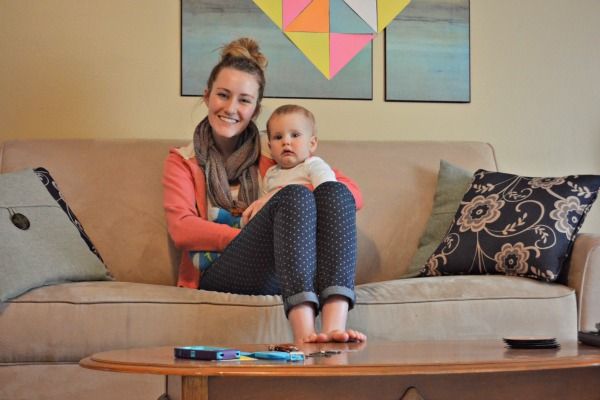 these days...
1 - i never feel like my day can
really
start until the bed is made.
2 - he adores the sound the kitchen cabinet makes when he kicks it.
3 - how my runs look: treadmill + a movie pulled up on netflix...because who wants to stare at a wall for 5 miles? i mean, i don't.
4 - blindfolding himself is his favorite thing. he
shrieks
in joy.
5 - checking on david's bread.
6 - playing with our new camera remote. joony's like, "wait, what are we smiling at?"