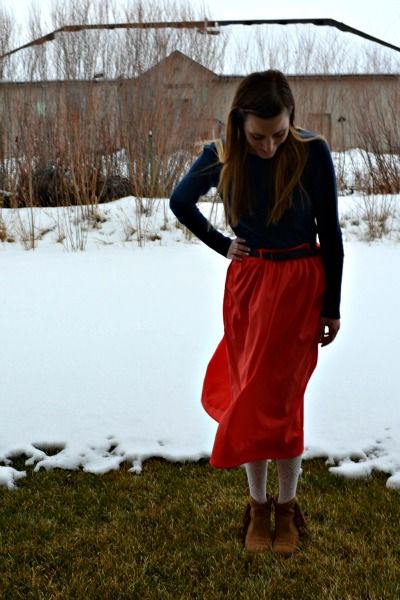 boots/sweater: target; tights: ASOS; belt: f21; skirt: panache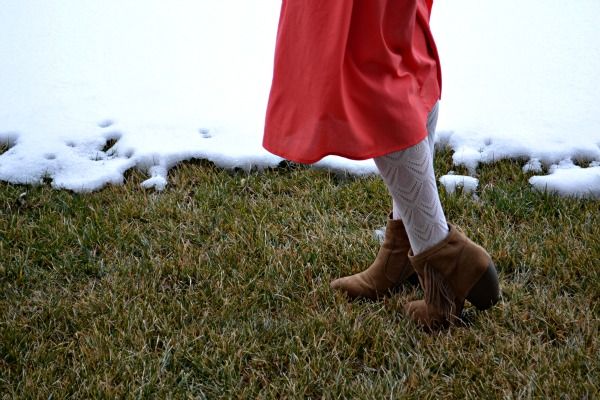 valentine's day + the weekend following:
- i met david on his lunch break for a little date on the 14th, and then we had dinner at home. i was trying to make our table settings a little fancier than usual, but we don't have sweet china or anything. i thought, "what would pinterest do?" my solution: scrabble tiles.
- david came home with fancy foreign chocolate and a single red rose. BOOM. nice work, babe!
- new friends and fun conversation, wahoo!
- i made
these s'more bars
(i use smart balance light butter,
enjoy life mega chunk chocolate chips
, &
bob's red mill all-purpose flour
to keep those babies gluten & dairy free...and they are still so good!) and then ate like 8 of them myself. woops.
- running F O U R miles. 4! that is huge! it took me approximately one millennium to do it, but it happened. and i patted myself on my sweaty back (gross, i know).
- david and i each getting, at different times, that exasperated-desperate-angry that comes with being sleep deprived. joony's second front tooth has been no fun at all, the sad little guy. i *think* we're through the worst of it with that one...now we only have, what, 29 more to go? ::sobbing::
- butternut squash soup, oh my gooosssh. be still my growling stomach. shared with joony, who gave it two thumbs up as well.
a side note: i hate when folks say
v-day
. sounds gross. does it take that much more effort to say valentine's day? they're being totes lazy. f'real.