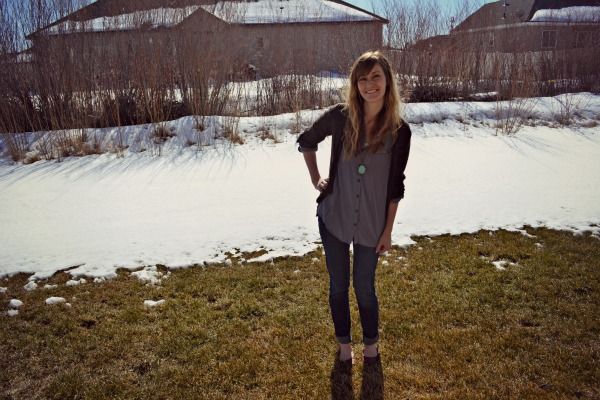 flats: target; jeans: american eagle; top: tj maxx; sweater: gap; necklace: world market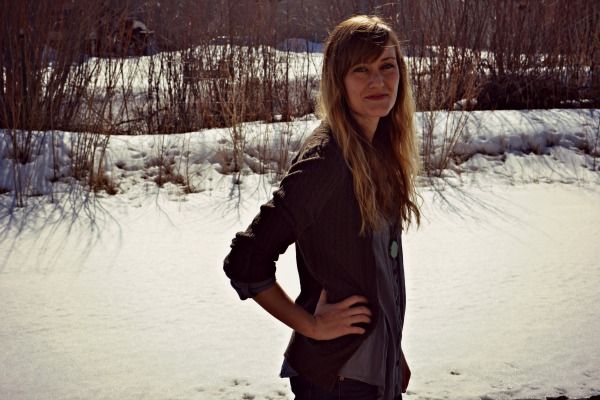 reading
:
the red tent
. i am speechless about this book...ok, not really, because i'm going to talk about it now. it is beautiful and empowering and shocking and lovely and you have to read it. you
have
to! my bff shpitty told me to read it FIVE years ago and i was like, "right, sure, i'm on it." now i'm wishing i had read it five years ago and hadn't waited until now. it does feel strange to be immersed in that world, and then go check my instagram or get in my car. i really do often feel confused at the transition.
eating
: rice pudding. i ordered it at
liberty market
in gilbert, AZ last weekend and both joony and i snarfed that goodness right down, so i came home and found a recipe to
make some
for us here. i know the texture isn't for everyone, but it sure is for me. yumm.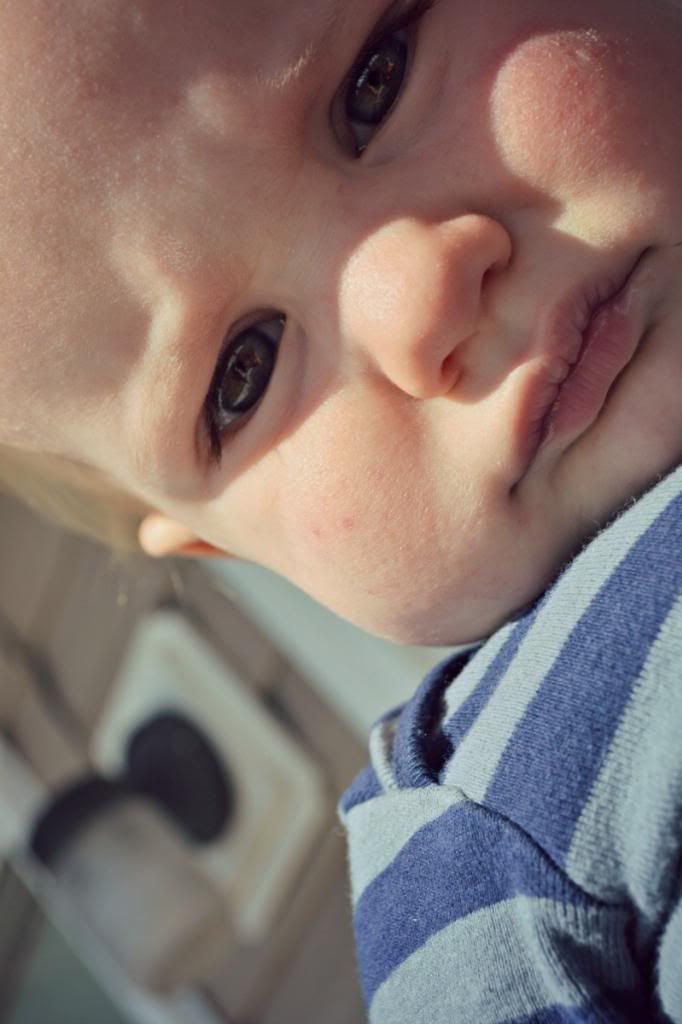 i had to include this picture david took. obsessed.
listening to
: remote control helicopters, what else? it's david and joony's favorite evening activity. joony claps his hands and grins and chases the helicopter around the living room.
missing
: arizona! our trip there over the weekend was sublime. euphoric, even. the weather was beautiful, the company was impeccable, the race was amazing. more on all that later, but i am missing that wonderful state. i would move there in a heartbeat.
stoked on
: running. i've got running fever! and also: the comments on
yesterday's post
. i love chatting about mom stuff, and i was so grateful for the fun discussion! blogging is awesome.