It is PI DAY! 3-14, right? My public education done cheated me when it came to math, but I do at least remember that little tidbit.
David works on Saturdays now, and I always get jealous of all the families doing fun day-off things. I guess it all evens out, because he has Mondays off and we get to have fun while everyone else is moping about the Monday blues, but I still try to think of new, fun things to do to keep Joony and I entertained on Saturdays until David gets home and our weekend starts.
So last Saturday...I baked!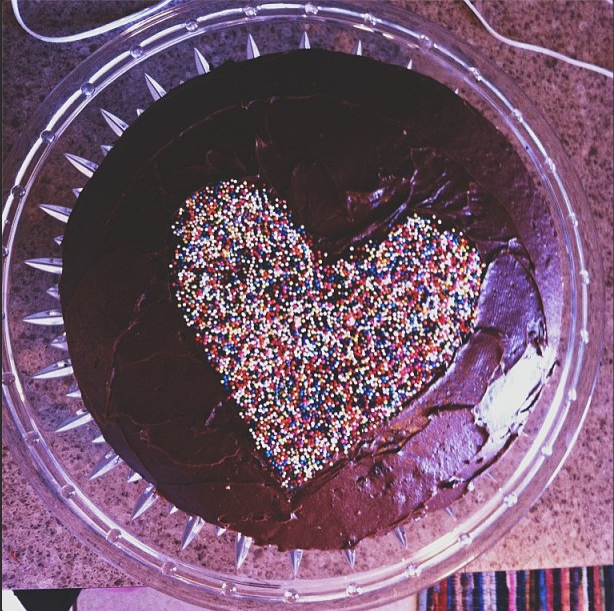 I made
this chocolate cake mix
(I made it in 2-8" rounds and stacked them, because it is approximately 50x better with a layer of frosting in the middle), because David sold a buttload of vehicles last week and it needed to be celebrated.
For myself, I made
these homemade bagels
. It was quite the process, but a lot of fun and they taste AMAZING. I think next time, after doing the egg wash, I'll sprinkle cinnamon and sugar on. Yumm.
So...what should I bake this Saturday? Any must-try recipes?